---
Adding new fields to Store Commander that are not native to PrestaShop requires our Grids Editor PRO.
Once the editor is installed, you can access its interface from the Tools menu within Store Commander's interface.
The main interface corresponds to the classic part of the grids editor.
To access to PRO part, click on the icon on top of the right hanside colum, called 'Available fields'

To add a field, first select where you need to add the field, from the drop down menu in the left handside column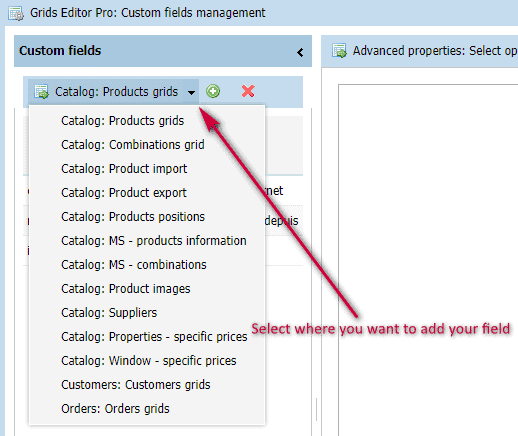 To create the field, click on the icon: name the field, enter the name of table it's in and the type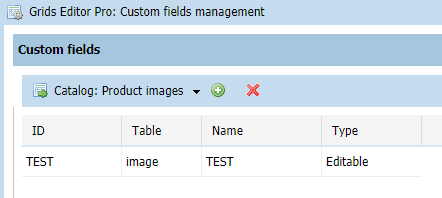 To configure the new field, select the corresponding property panel where you will be entering the SQL queries

​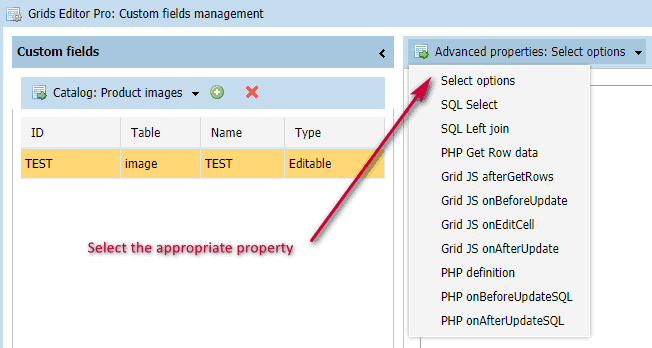 Important note: Using the PRO part of the Grids Editor requires expertise in PHP/MySQL/Javascript. There are some examples on our knowledgebase: https://www.storecommander.com/support/en/198-grids-editor-pro
If you do not have the necessary skills, our developers can add the fields for you. Contact us for a quote.
---
​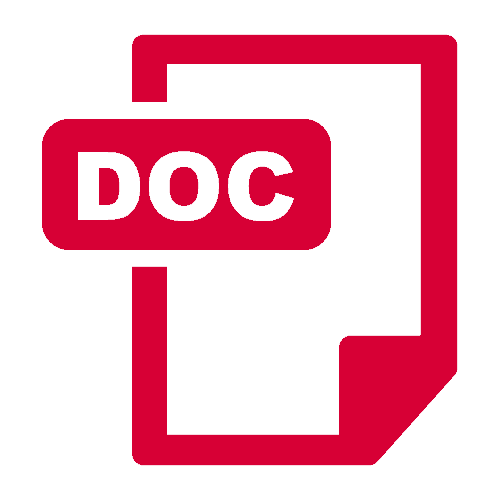 Download our themed Guides to learn how to manage your shop at lightning speed with Store Commander.
---