---
Although Store Commander's CSV export tool does not include a filter allowing you to export only products associated to a specific supplier, or manufacturer, here is how you can work it around:

CSV Export
Export your products including 'Supplier' field in your mapping.
Then filter the column 'Supplier' in the CSV file generated.

Quick Export
Display all your products (Catalog > Products List) in the Large view.
Select the name of the supplier in the drop-down menu of the filtering tool.
Finally, export the data displayed using the quick export option

icon on the toolbar.
---
​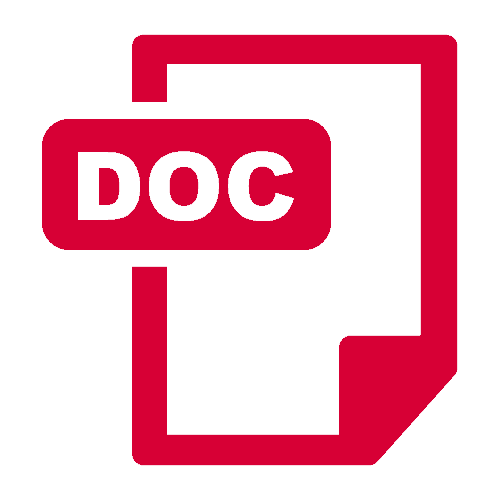 Download our dedicated Guides to learn how to manage your shop at lightning speed with Store Commander.