---
Managing images which is part of the software, constitutes a whole module alone.
To work with images, go to the Images menu in the properties panel: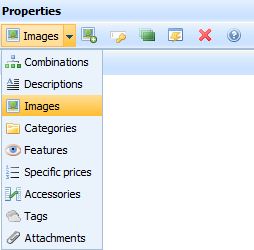 Simply click on this icon

to start uploading images. A new window will open up as below:
Fetch images on your computer or externally, previsualise them if you wish and click on Start Upload. You can then carry on working on your computer or make yourself a cup of coffee by minimizing the new active window. The beauty of it all ? There is no need to wait for the upload to be completed to start a new one. Another 'Select files' window will open with the name of the product you are associating the images to at the top-left corner of the window.
For mass-uploads, simply repeat this operation according to the batches of photos you need to upload per product and your photos are each time being uploaded in new active windows which you can minimize.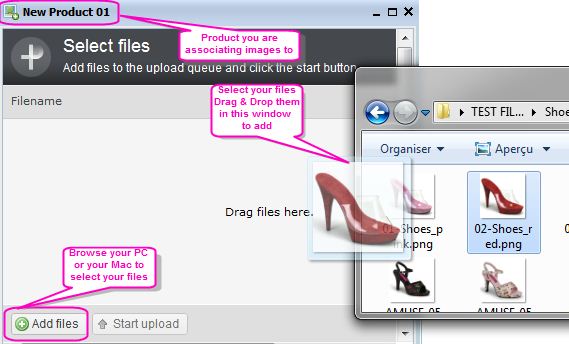 You can monitor the upload process and view the status of each image being uploaded: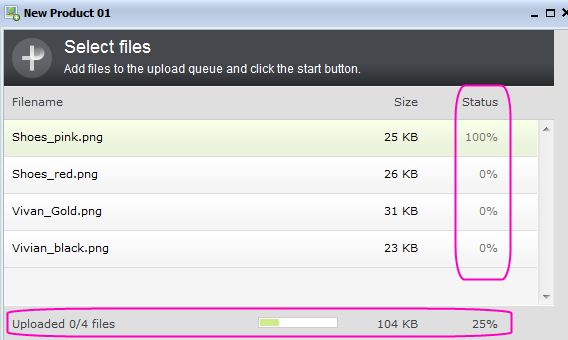 ---
​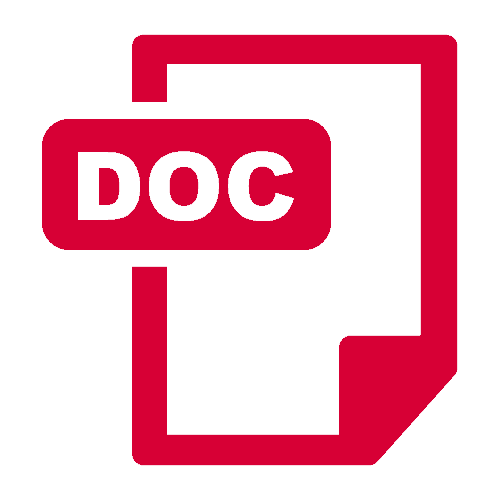 Download our dedicated Guides to learn how to manage your shop at lightning speed with Store Commander.