---
Store Commander allows you to add the same image or images to multiple products in a single manipulation, instead of having to repeat the same steps for each product individually.

First of all, select the products you need to add the same image(s) onto in the central column.

Then, in the Images grid (Properties panel), click on the add icon

.

The upload window opens up where you can load image(s) by either browsing your PC or your MAC with the option 'Add files', or by a simple drag/drop.

And finally, click on 'Start Upload'.

Alternatively, you can enable the option

located on the top left of the upload window for image(s) to be uploaded as soon as they are present in this window.
---
​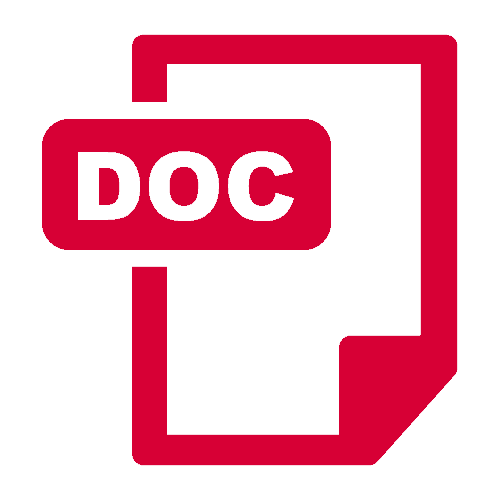 Download our themed Guides to learn how to manage your shop at lightning speed with Store Commander.
---