---
You would like to export your entire catalog quickly without overloading your server?
With Store Commander's powerful auto-export tool, you are going to be able to export your catalog in the blink of an eye. Let's see how it works.

From the CSV export window, create an export script by clicking on the

icon.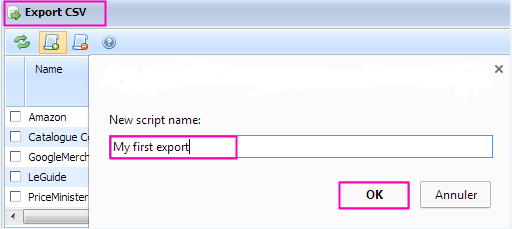 Let's move onto the mapping configuration, which corresponds to the database fields that will display your products information in the generated CSV file.
Store Commander will be able to detect all fields used in your catalog and display them in this mapping configuration, simply by clicking on this new icon called 'load all fields':


Here we are. All fields, all languages included, are displayed. You do not need to select the languages, nor the combinations and features groups in the Options column. Everything has been done to make it easy for you.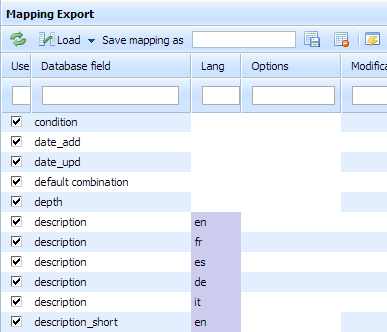 We now need to name and save this mapping configuration here


Let's move onto the Categories panel
By ticking 'Home', all categories and sub-categories are automatically selected at the same time.
Like for the mapping, we need to name and save this category configuration here.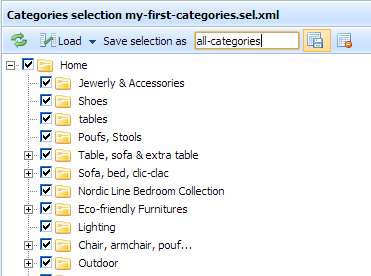 Now to finalize the export, we need to select the information in the top panel:
Select the mapping name, the categories configuration, name the exported file without forgetting the file extension (.csv).
Tick the options you wish to include in this export file. Here we will select everything.
Make sure this option 'enclosed by' is selected to export your descriptions, and that the ISO encoding option is ticked for accentuated characters if need be.

Whether you are on a dedicated or shared server, the server's resources will be impacted during the export process, especially considering the large number of products, and whether they include combinations, features, image, etc.
To ensure a seamless export, we have designed a powerful auto-export tool in this panel.


The auto-export allows you to setup a time interval to split the export process in small chunks, which will reduce the server resources, especially if you are on a shared server.
To enable the option, simply click on the icon.
Enter the number of lines and the time interval in seconds.
We are now ready to run the export. Let's click on 'Start'.
You can then follow the process in the panel.


---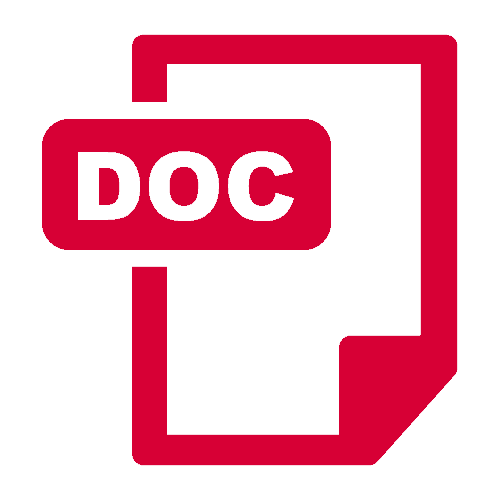 Download our themed Guides to learn how to manage your shop at lightning speed with Store Commander.
---