---
- I have a SOLO plan, how can I migrate to MultiStores or Expert ?
You can indeed upgrade your current plan by using the corresponding link that you will find under your account > My subscription.
- I own multiple shops, which plan should I take?
You can subscribe to the MultiStores or even the Expert plan to take advantage of the muscled up version of Store Commander. If you are using the multistore PrestaShop option, you will be able to take advantage of the information sharing between shops in a single SC interface.
- What happens if I stop my subscription?
Your subscription will end on the anniversary date and Store Commander will no longer be accessible, and no access to any SC addons you might also have. Re-activate your access in a click by startting your subscription again within your account > My subscription.
- What should I do if I come across a problem with my subscription or an addon?
Whenever you have questions or encounter any problem with your account or our products, contact our team
- What payment methods can be used?
All our plans use a bank card with the secured payment system Stripe.
- I have an old Store Commander license, how can I take advantage of the new offers?
You will find detailed information on this blog page: 'Store Commander new 2019 offers'
---
​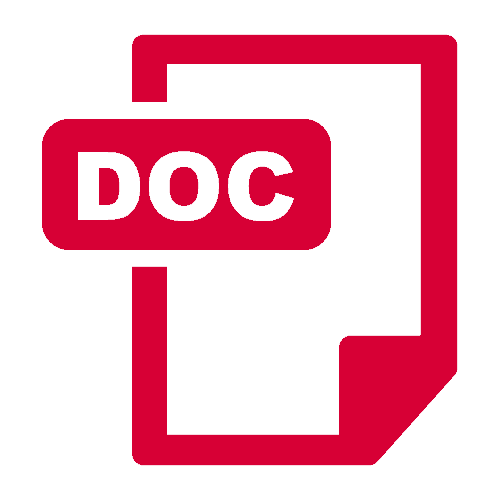 Download our themed Guides to learn how to manage your shop at lightning speed with Store Commander.
---