The Specific Prices panel (Properties column) includes a field called 'Customers' which allows you to setup discount prices on products for a specific customer.
When the line is created, double click the field in the 'Customer' column, and either enter the customer ID or the beginning of his/her name, which will automatically be displayed, so you only need to select it.

You will also find this 'Customer' column in the Specific Prices interface (Catalog menu) that can be used with the filtering tool.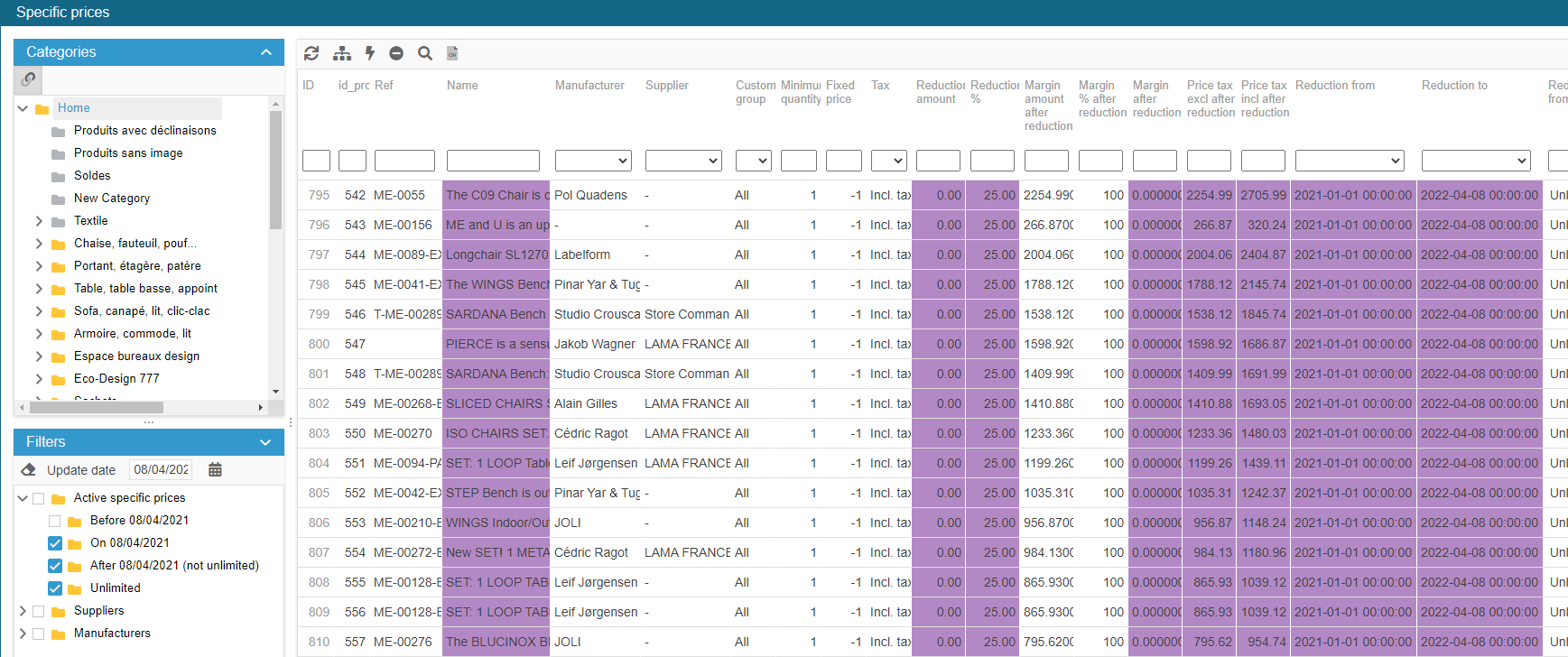 ---
​