---
Categories management in Store Commander allows you to associate existing categories to one or multiple stores in a single click!
This unique manipulation kills two birds with one stone by associating the category to the selected store along with all the products it contains!
Let's take a look at how to perform this time-saving operation:

Display the Categories Management panel from the Catalog menu.

Select the category in the left hand-side panel and open the grid called 'Multistore sharing manager' from the Properties panel.

Tick/untick the boxes across the stores you wish to associate to/dissociate from the selected category.


This grid also allows you to choose the default store for the selected category.
Please note that you can also associate multiple categories to multiple stores in a single manipulation!
Simply select all the categories you wish to associate, and tick the stores in the right hand-side grid.


---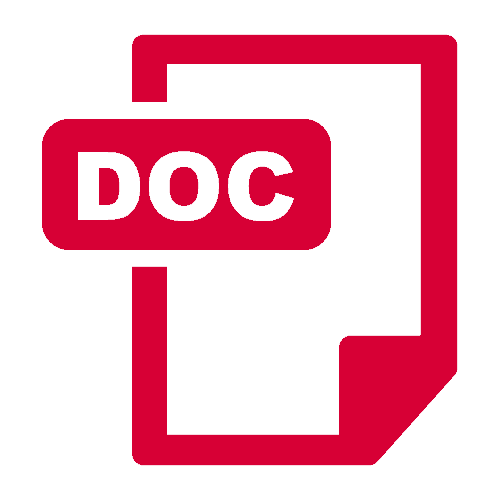 Download our themed Guides to learn how to manage your shop at lightning speed with Store Commander.
---