---
Store Commander allows you to change the default category of your products in a single click.
To do so, select the Category menu from the Properties panel: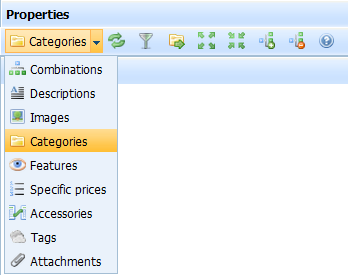 By default, all your categories are displayed in alphabetical order, without having to select a product.
As well as showing you which categories your product exists in, this grid includes a 'Default' column which shows you which is the default category once you have selected a product.
You can then easily change its default category by simply clicking on the radio button opposite the chosen category name.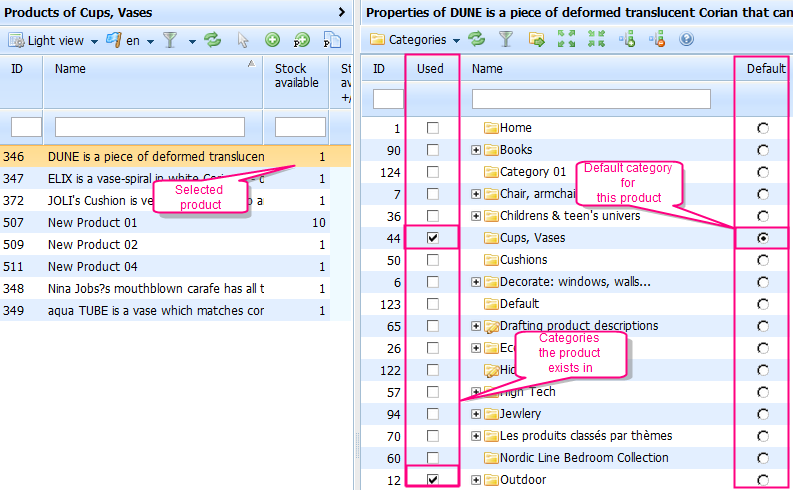 Tick/untick boxes to add/remove the selected products to/from categories.
Set the default category using the radio button.
---
​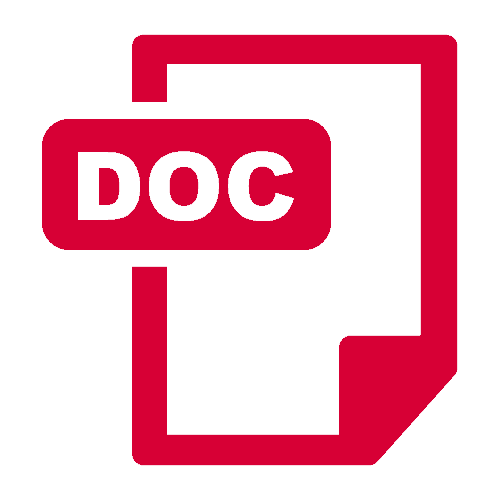 Download our dedicated Guides to learn how to manage your shop at lightning speed with Store Commander.