---
Are you wasting valuable time creating categories and sub-categories when they are identical to others?
Store Commander allows you to copy/paste a set of sub-categories onto another category in seconds!

Concrete example: a store sells cars with a lengthy category structure including multiple categories and sub-categories (brand > model > series, etc) to then navigate to the last sub-categories (parts types) which are actually identical whatever the selected vehicle, but up until now all of these need to be created one by one...

In just a few clicks, these time-consuming manipulations are now over :)
In Store Commander, from the category management interface, select the parent category, containing the sub-categories you wish to duplicate onto another category.
Right click to display the pop-up menu and select 'copy the structure'.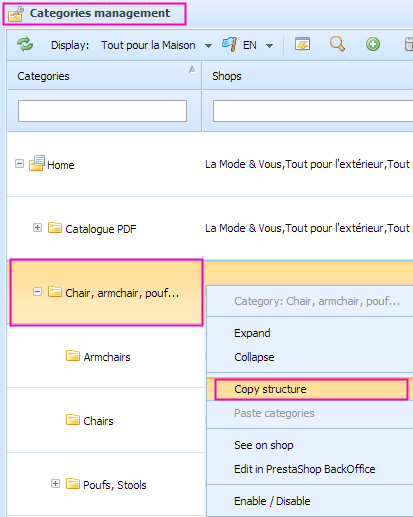 Select the category you wish to add the set of sub-categories, right-click and select 'paste categories'.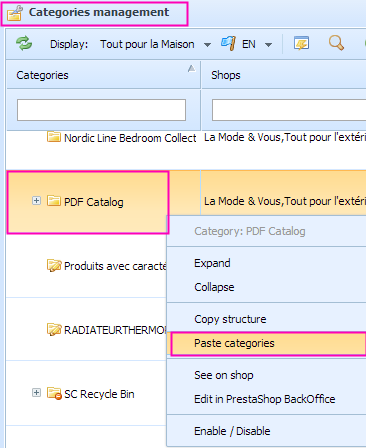 There you are, all sub-folders are now added to the new category.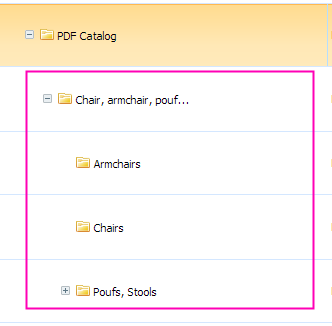 Please note that only the structure and the name of categories are duplicated, products are not taken into account.
---
​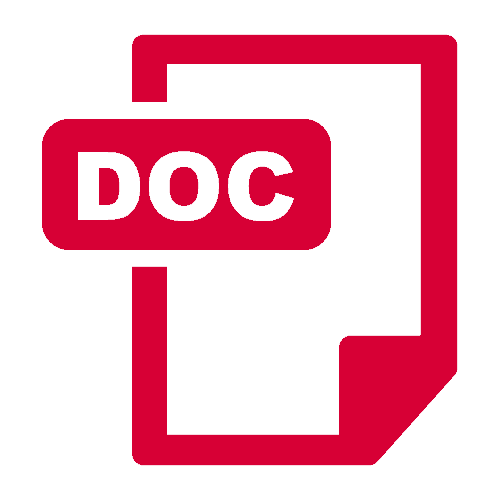 Download our dedicated Guides to learn how to manage your shop at lightning speed with Store Commander.