---
There is no default warehouse in Store Commander.
We made it simpler: ticked boxes located in the 'Warehouses' grid in the Properties panel.
It allows to associate one or multiple products to one or more warehouses in bulk and in a second.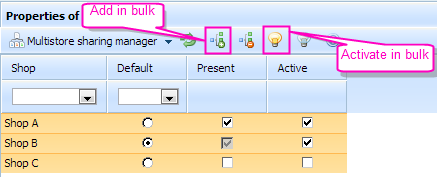 You can also use the mass-association icons on the toolbar once you have selected your warehouses.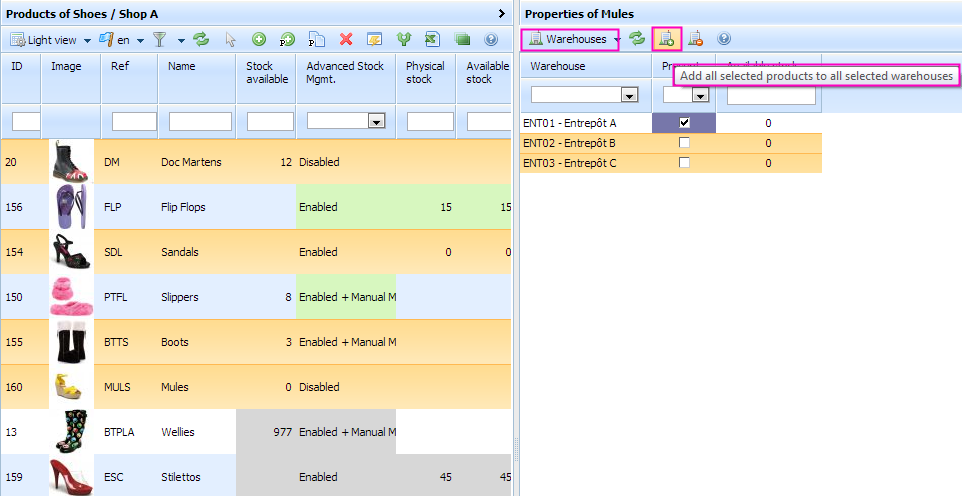 ---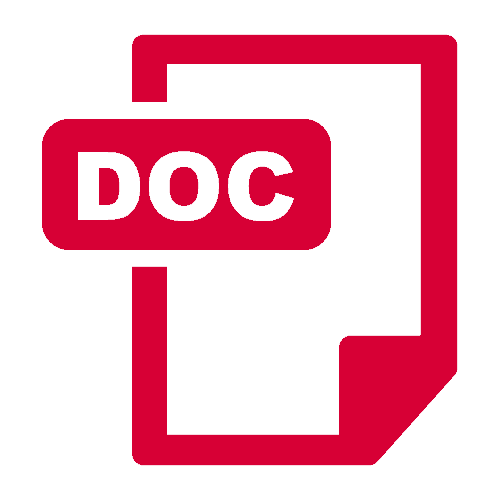 Download our themed Guides to learn how to manage your shop at lightning speed with Store Commander.
---