---
Store Commander's interface is readily available in English, French, Spanish, Italian, German and Greek to 100%.
Other languages are available such as Portuguese, Czech, Slovak and Russian but translations are partial.
Contact us to help us translate Store Commander!
---
​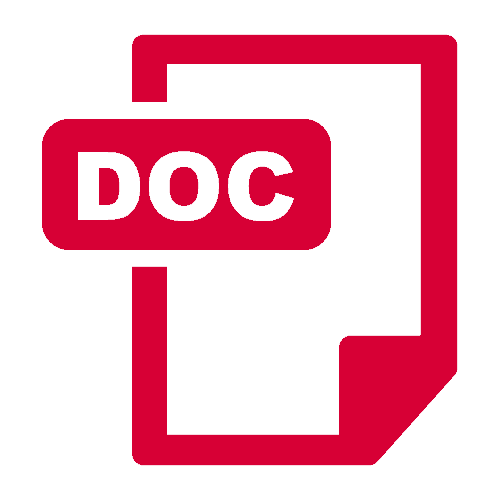 Download our themed Guides to learn how to manage your shop at lightning speed with Store Commander.
---