---
As soon as you have multiple languages available in your PrestaShop backoffice, you have the possibility to display your products in Store Commander in a language other than the one set by default for your store.
Simply select the corresponding language from the 'flag' menu on the main toolbar in the Products central panel:

If you wish to change the language of the complete interface, select the language from Tools > SC Language
If a language has not yet been translated, please contact us to help us with the translation!
---
​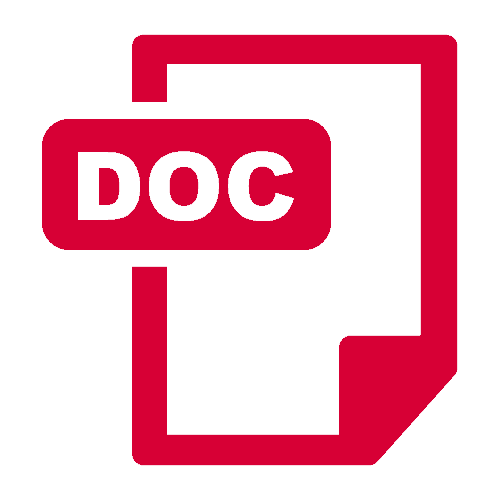 Download our themed Guides to learn how to manage your shop at lightning speed with Store Commander.
---