---
Associating images to each combination is ever so simple, as shown on this video.
To perform mass-associations of images, go to the combinations panel in the Properties column, and display the Images panel on the right handside.
Select the combinations you wish to associate to one or more images either by pressing shift or Apple key if you have a MAC or click on the 'select al'l icon
if you wish all combinations to be selected and associated to images.

You then simply tick the image(s) you with to associate to the selected combinations and this is all done!
Conversely to see which combinations are associated to an image at a glance, you just click onto the image which will then automatically highlight combinations associated to it in an orange color. Useful to easily and quickly identify the combinations involved!

Finally and in order to visualize easily what is going on, color codes are displayed throughout Store Commander.
In the example below, the default product combination (ID 68 in blue) uses the 1st image: 'used' is ticked and the color cell of the image is purple.
The other combination (ID 71) uses the 2nd image: 'used is ticked and the color of the image cell does not change.
Only the 'used' box color turns to purple when ticked.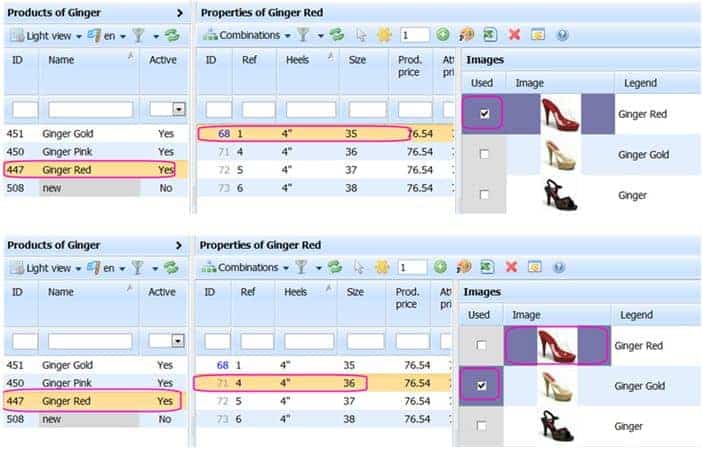 Also note that mass-associating images to combinations can be done using Store Commander's integrated CSV Import tool.
---
​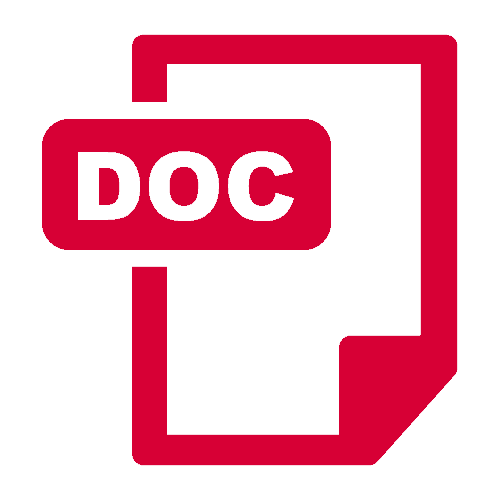 Download our dedicated Guides to learn how to manage your shop at lightning speed with Store Commander.