---
You have configured discounts on products but the corresponding information is not displayed in the Discount view?
The reason is that only active/current promotions are present in the Discount view displayed on a dark pink background.
Future promotions will be displayed on a light pink background.


Information on inactive promotions/discounts (past and future) are displayed in the Specific Prices panel in the Properties column.


Special case: Multiple current promotions
In the case of a product with multiple active promotions, only one can be displayed in the Discount view.
To find out which one it will be, priority rules are applied, considering start/end dates and specific prices IDs.

The specific prices can use different dates: specific or unlimited:
>> Unlimited dates are given priority
If unlimited dates are used for multiple prices:
>> The specific price ID is given priority
Taking the example of this product benefiting from 4 active discounts, let's first consider the dates and then the specific prices IDs.
1 price with specific dates & 3 prices with unlimited dates: unlimited dates are given priority
the oldest ID of these 3 specific prices is ID 1328: this promotion will be displayed in the Discount view


---
​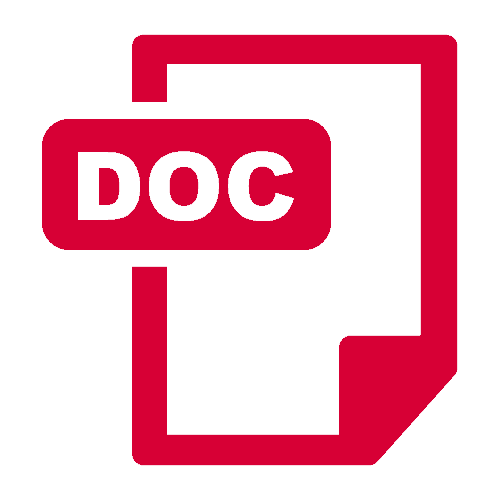 Download our themed Guides to learn how to manage your shop at lightning speed with Store Commander.
---