The star feature integrated to Store Commander with the Picking View will save you hours of work every day. Indeed, here are a few examples of what you are going to be able to do.

Have a global view of all ordered products for each order placed

Visualize if orders can be shipped totally or partially in an instant using the in stock column

Filter orders according to attributes prior to printing picking lists, filtering by orders status, right down to their precise location in the warehouse to gain a great deal of time when going to physically pick orders
See whether there are clients messages associated to orders
Print one or several picking lists in PDF format to hand out to pickers in the warehouse
Print an invoice or a delivery note quickly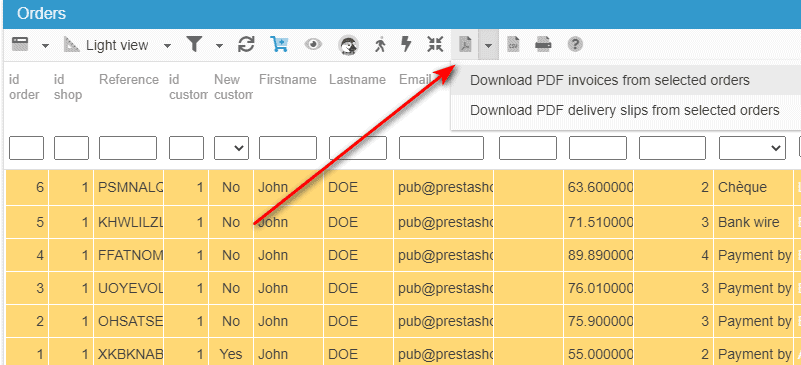 and much much more...
---