---
You get this error when launching Store Commander on Firefox:

This error is linked to cookies.
To resolve it, you will need to delete Store Commander's cookies from Firefox options > Privacy > Remove individual cookies.
---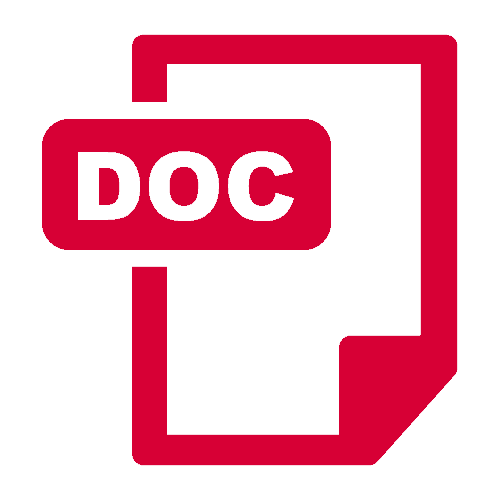 Download our themed Guides to learn how to manage your shop at lightning speed with Store Commander.
---