---
Empty lines are displayed when you scroll down the products list in the central panel.
To avoid this display issue, Store Commander includes an option to optimize the product information load in the grids.
The option can be found under Tools > Settings > Interface > Optimized grid loading

---
​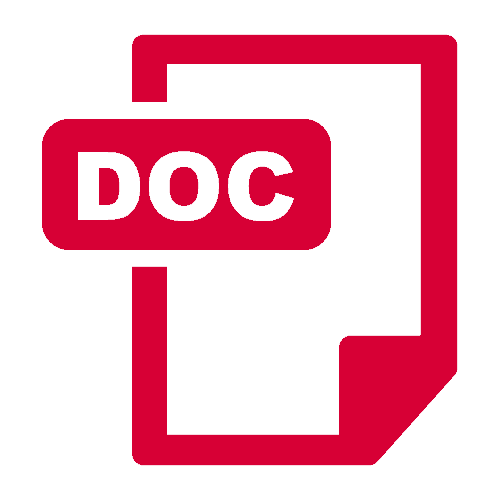 Download our dedicated Guides to learn how to manage your shop at lightning speed with Store Commander.