---
Q: Will upgrading my PrestaShop store require additional steps because I am using Store Commander?
A: There are no additional steps; Store Commander features follow the PrestaShop version automatically.
Q: Will there be any conflict when I upgrade my PrestaShop installation?
A: Store Commander is compatible from version 1.1 to version 1.6.x.
Q: How do I uninstall Store Commander?
A: To uninstall Store Commander you need to delete the Store Commander folder and the Store Commander link in the Quick Access Menu of PrestaShop.
Q: What if I switch Databases? I often create a copy of my database then switch to it when I have upgraded my store.
A: You can create/restore a database backup. Store Commander works with the current database used by PrestaShop.
Q: What happens if my license expires?
A: The license never expires. Your support and updates period does. Store Commander will still run and your catalog will still be online, but without a valid support contract, you will not be entitled to take advantage of new releases nor to our dedicated support.
Q: Can I install Store Commander on a development site?
A: Yes. As it is linked to your license, please contact our support team providing your license number.
---
​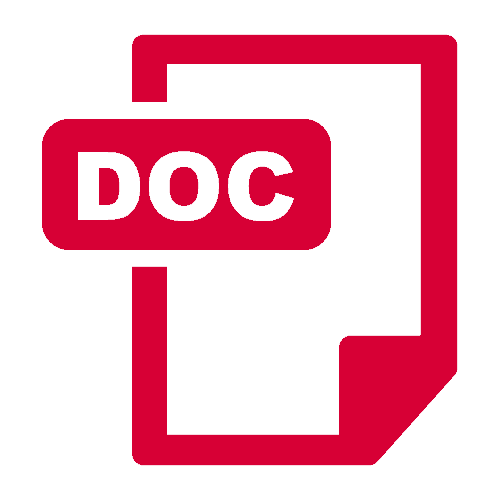 Download our themed Guides to learn how to manage your shop at lightning speed with Store Commander.
---