Whenever you add new products to your catalog and you want to use existing combinations, no need to go through the process of recreating them.
With Store Commander, you can use the copy & paste feature to easily do this, saving you a lot of time.
This way, you can create a template product with combinations and copy/paste these combinations to multiple other products, in just seconds!
You'll find the copy/paste combination option in the References view.
Select the base product > right click > copy the 'combinations_xx' information
Select the other product(s) > right click > paste the previous combination information => done!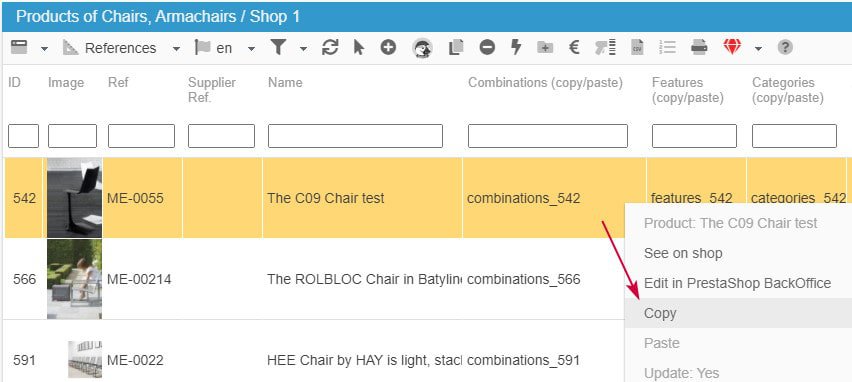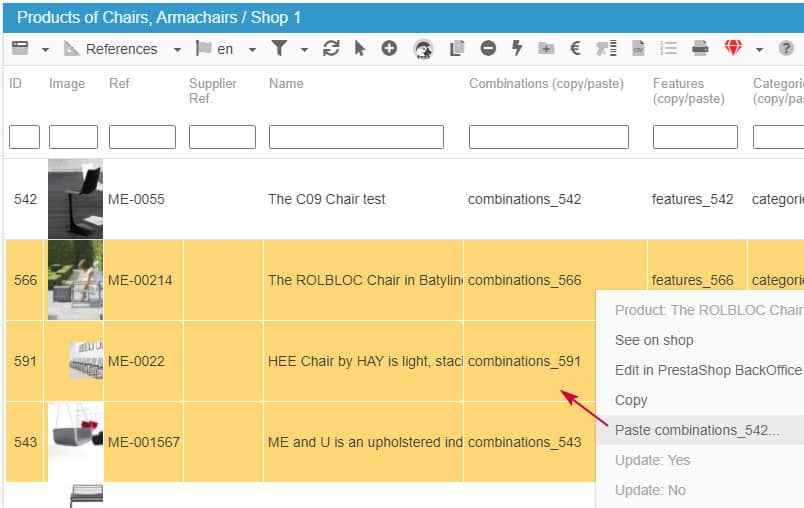 ---