---
​Here is the 'Checklist' to run all your exports seamlessly.
1. Create your export script
2. Create your mapping & save it (compulsory)
3. Select your categories & save the selection (compulsory)
4. Select the saved mapping
5. Select the categories selection from the drop- down menus
6. Name your export file (remember to add the file extension)
7. Select the appropriate options
8. Setup the auto-export tool if necessary
9. Run the export process
​
---
​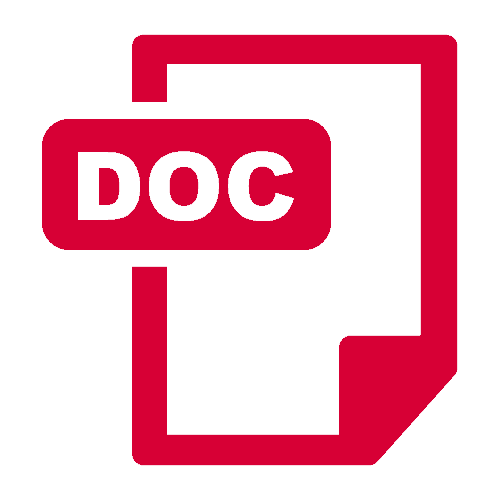 Download our themed Guides to learn how to manage your shop at lightning speed with Store Commander.
---