PrestaShop Advanced Stock Management Module
Improve productivity at every step
An e-merchant is vigilant and attentive to every detail: administration of the website, promotional calendar and sales strategy, changing photos, texts and prices -- and, of course, logistics.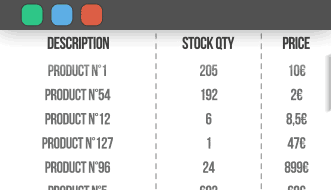 Mass update of all data
Internet is virtual space in perpetual motion. More than others, an e-merchant must promptly adapt and remain reactive. What if a competitor goes on the offensive? Destock if a product line is unsuccessful? If a foreign manufacturer raises his prices? Adjust prices of imported goods if the exchange rate evolves?
Day-to-day developments require flexible and effective tools, particularly when it comes to updating prices. With Store Commander's "CSV import" feature, you setup and automate price updates and other products properties in a single, simple operation.
It is just as easy to round up prices or to launch special offers: select a series of products, right-click, copy and paste: that's all, folks!
Closer to your sales
Intuitive and ergonomic,Store Commander modules include numerous functionalities made to save your time. Global view of your full catalog, control and management in real time, combination management... Commercial and marketing actions are just a step away!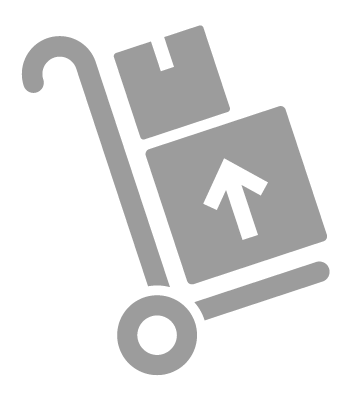 Orders, delivery slips: validation and dispatching
Once the shopping cart has been validated by the customer, an order is generated in the backoffice. Through Store Commander, in a single simple operation you select ready-to-ship orders, you validate them, and you issue the delivery slips.
A warehouse picker or a stock manager benefits from the same ease of use: on Store Commander, orders can be grouped together by type of article and thereby rationalize the travels and cut down on the time needed to complete an order.
Monitor all your stocks at any given time
The functionalities of SC module have been designed to facilitate stock management: Stock transfer or general and specific overview of each stock is made accessible with a few clicks.
Trick of the trade: Some of our customers use our tools to create a warehouse for each sales agent on the move!