We have prepared several documents to facilitate your business proposals: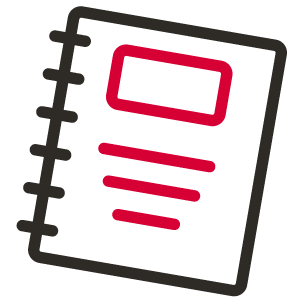 Commercial booklet
Intended for your customers, this booklet presents all the modules in the range, their features and the Store Commander plan types. It is therefore a valuable communication tool that you can freely modify and easily integrate into your commercial offer.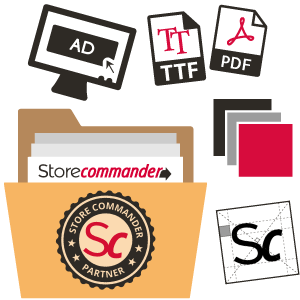 Communication kit
Find the rules of our graphic charter with our logos. Don't forget to add the tracking code provided in your partner space to transform visitors into affiliates.
And also, all the tools available in your partner area:
- Performance charts
- Store Commander installation module with integrated tracking code
- Banners
- Lists of your affiliates and commissions
- Customization of your company's display on our partner map