Increase your conversion rate by setting up targeted promotional campaigns with the multi-product combinations panel
---
In the Properties column of Store Commander, you will find a panel called 'Multi-product Combinations' where combinations of multiple products previously selected are displayed.
From there, you can create references on multiple combinations in just a click, setup promotional campaigns for a specific attribute for example, etc...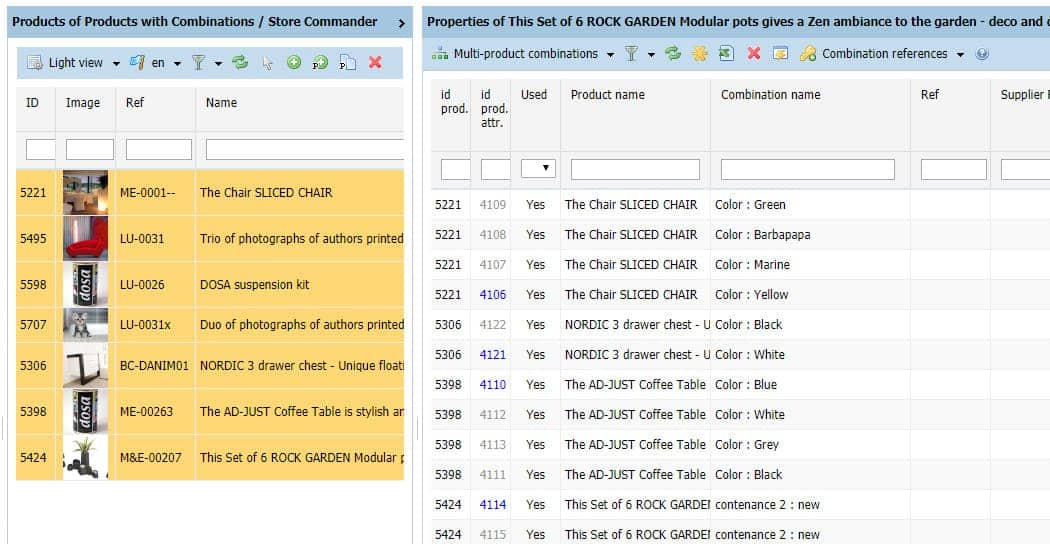 Refer to this article for more detailed information on this functionality.