A security breach has been found in PrestaShop,
nearly all PrestaShop versions are impacted

Following this discovery by our services less than 24 hours, we are offering a solution to protect your PrestaShop store.

Is this a critical flaw that can impact my business?

Yes, this flaw allows any hacker to take control of your server.
Malicious robots are currently looking for sites that has this flaw, time is ticking to get protected.


How do I know if I'm vulnerable?
We've just published a Store Commander update (2020-01-07) that you can apply via Sc interface > Help > Update.
Then open FixMyPrestaShop from Sc interface > Tools menu.
Look for the control under Tools > Security > Files > Check if phpunit folder exists
Run the scan of this control (Play button on the toolbar).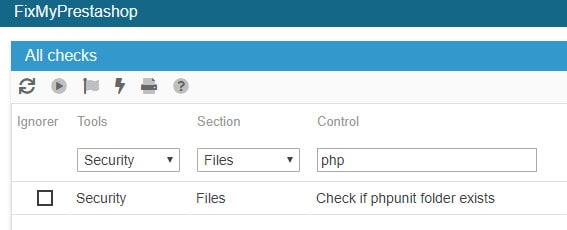 Once the control has been scanned, you either get:
OK

: everything is fine for you, phew!

ERROR

: we show you the problems detected

How to be protected?

If you get ERROR, the right handside panel in FixMyPrestaShop allows you to be protected in 1 click by deleting all detected flaws. You are protected.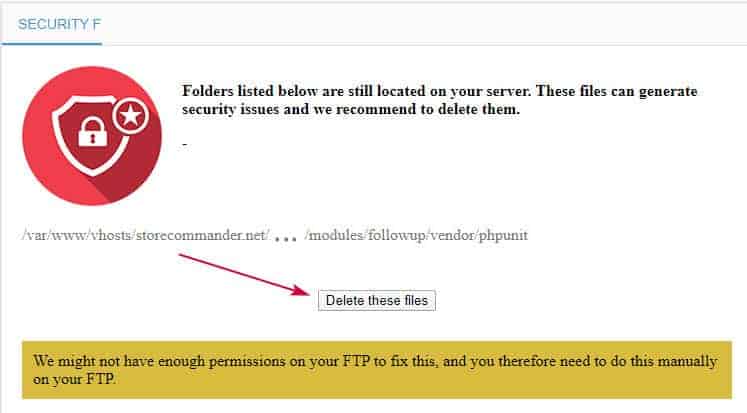 To start the new year on the right foot, check if your shop is safe!