Back to business! We're getting things moving again, with new projects and events on the horizon. The Store Commander team is gearing up for the trade show season, starting with Paris Retail Week, the major event in omnichannel retailing.
Once again, we'll be delighted to welcome you on our stand, where we can talk about your expectations and issues, and provide you with the right tools to boost your e-commerce. This year, the Sc Dream Team will be there in numbers to give you a warm welcome on our stand.
WHAT IS PARIS RETAIL WEEK?
Paris Retail Week is a meeting place for major brands and retailers, a forum for exchange and innovation, and a showcase for the sector's major challenges.
Join us from September 19th to 21st, 2023 for the 9th edition of Paris Retail Week, the must-attend business event for all retail professionals!
Tuesday 19/09: 9:30 am - 6:30 pm
Wednesday 20/09: 9:30am - 6:30pm
Thursday 21/09: 9:30am - 5:00pm
Pavillon 4
Paris Expo - Porte de Versailles
1 Place de la Porte de Versailles - 75015 PARIS PORTE DE VERSAILLES
Free access for badge holders, requested in advance online or by invitation.
OUR SC PARTNERS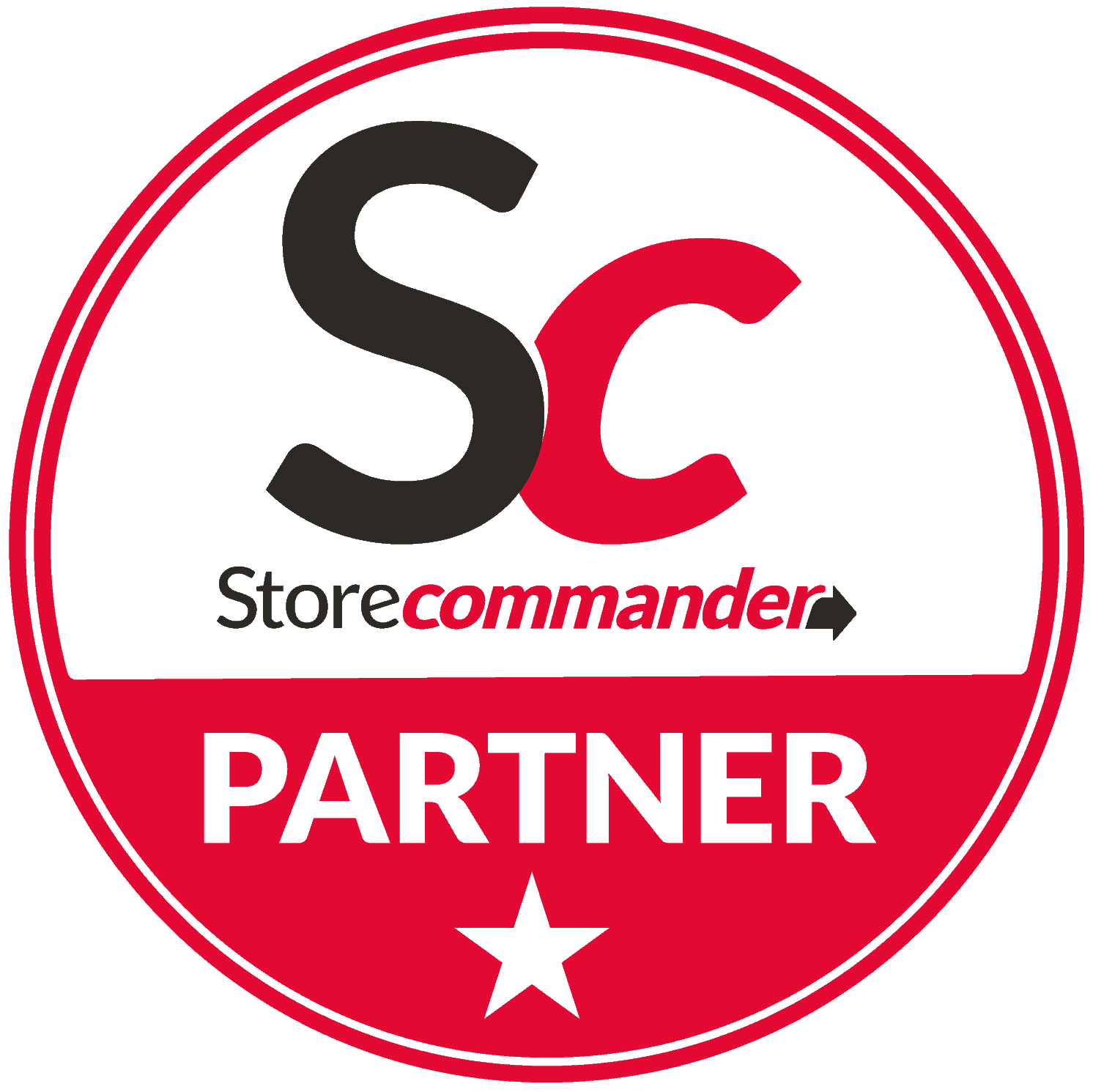 We are happy to share this event with some of the Sc partners present at the show.
Sc partners:
ANTADIS (Booth 4 C 039)
DATASOLUTION (Booth 4 C 017)
ShippingBo (Booth 4 C 105)
Spiriit (Booth 4 E 040)
On the PrestaShop Village (Booth 4 D 017):
Pic Digital (Booth 4 D 017)
Soledis (Booth 4 D 017)
YATEO (Booth 4 D 017)
202 ecommerce (Booth 4 D 017)
L'agence 123 (Booth 4 D 017)
MDWeb (Stand 4 D 017)
CMS Sc partner:
PRESTASHOP (Booth 4 D 017)