Tick-tock, tick-tock, the 2022-2023 season of tradeshows and various events is starting soon and Store Commander is ready for its first physical event of the season with Paris Retail Week 2022.
This year, find us on our stand at Paris Retail Week from 20 to 22 September 2022 in Pavilion 4 at « Paris Porte de Versailles » exhibition center.
It's a real pleasure for us to meet you, discuss and, through these different events, understand your needs as e-merchants. We like to be able to address your issues and the features of Store Commander that could simplify your daily work in order to support your e-commerce project.
WHAT IS PARIS RETAIL WEEK ?
Paris Retail Week is the unmissable event for all the professional and retailing ecosystem of the e-commerce sector. Every year, around September/October, find key stakeholders in retail and connected commerce such as CMS, modules/apps, web agencies, marketing agencies, logistics solutions...
This tradeshow offers you the opportunity to discover the larger actors in the sector and create a useful network for the development of your business, but also respond to your e-merchant issues by going to meet the solutions on their stands. You will also have the opportunity to attend conferences and workshops relevant to the development of your business, and to follow market developments and trends.
OUR SC PARTNERS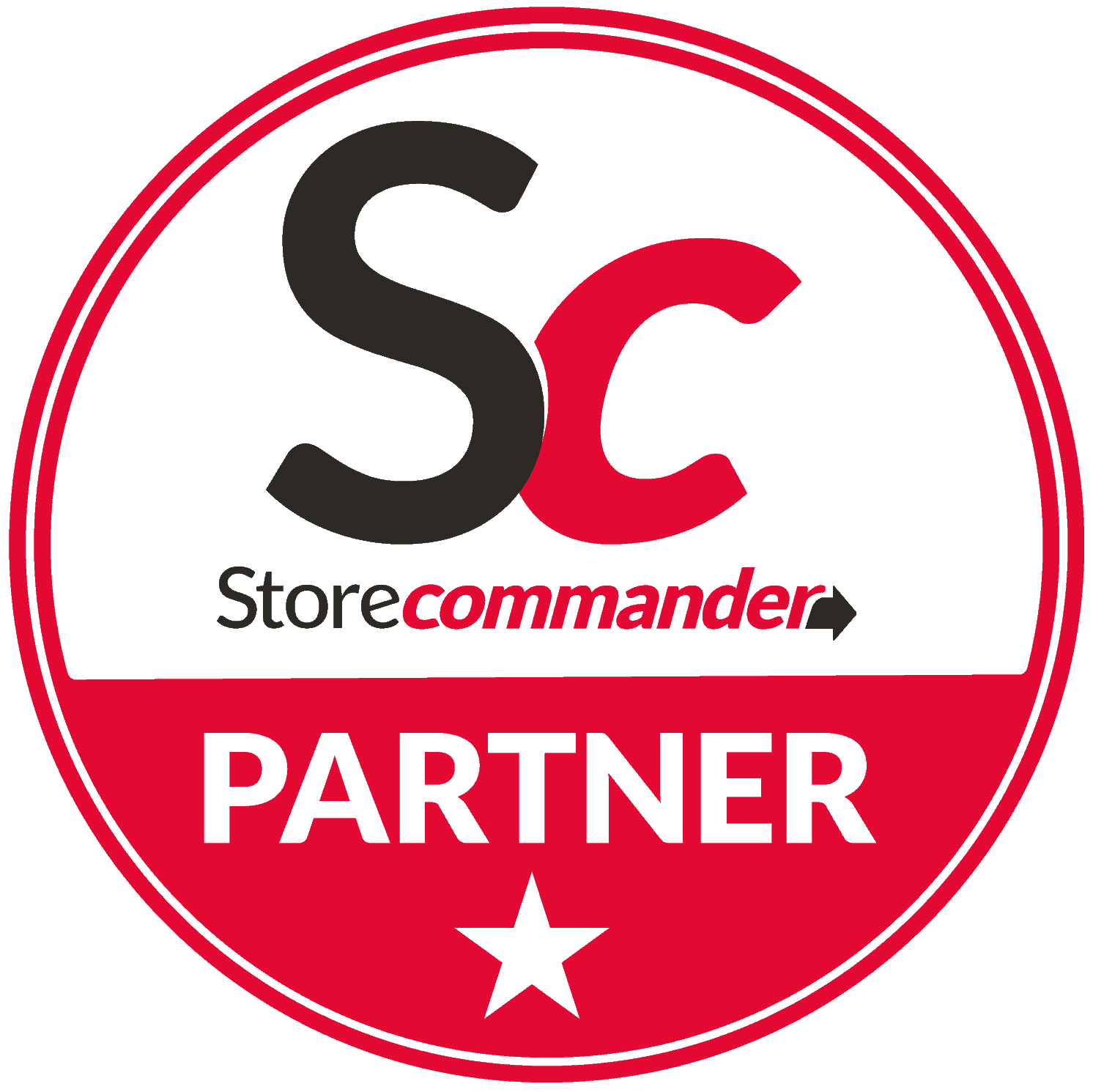 We are happy to share this event with some of the Sc partners present at the show.
Our partners:
ADFORALL (Booth E 184)
ANTADIS (Booth C 029)
DATASOLUTION (Booth C 023)
PIC DIGITAL (Booth 008)
PrestaShop Village (B 007):
L'ATELIER 42 (Booth B 007)
SOLEDIS (Booth B 007)
YATEO (Booth B 007)
CMS Sc partner :
PRESTASHOP (Booth B 007)
SHOPIFY (Booth D 025)