---
By default, Prestashop includes the values 'new/used/reconditioned' to associate to your products when it comes to the 'condition' field.
You have the possibility to add more options in your Prestashop store, and then add these new values in Store Commander to increase productivity.
Here is how to modify the 'condition' database field to add these options in Store Commander.

Create the following folder and file in:
/modules/storecommander/XXXXX/SC_TOOLS/settings/settings.php


Copy/paste the following data in settings.php file:
<?php
global $cat_product_data_fields_condition;
$cat_product_data_fields_condition = array('new'=>'Nouveau','used'=>'Occasion','refurbished'=>'Reconditionné');

Continue the line with the additional options you wish to use in Store Commander.
---
​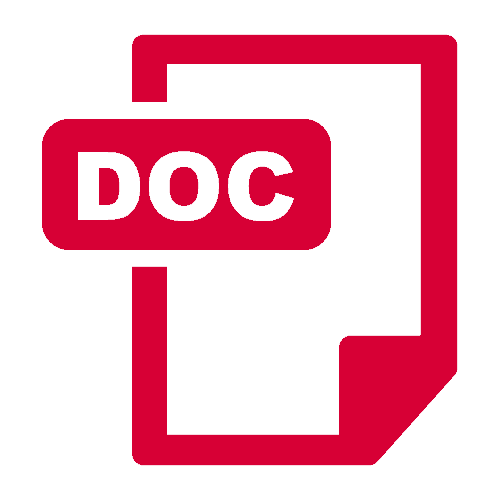 Download our dedicated Guides to learn how to manage your shop at lightning speed with Store Commander.