---
With Store Commander you can move or add a product to a category by simple drag & drop.
The difference between moving and adding is set by the use of the icon

located on the Products panel toolbar.
This switch changes the behavior for dragging and dropping products from one category to another.

If the switch is on, dropping adds the product to the target category (the product is not duplicated, it is the same product which appears in two categories ; it just creates a relationship)

If the switch is off, dropping moves the product to the target category and it will no longer appear in the initial category
Check how it works on this video:
---
​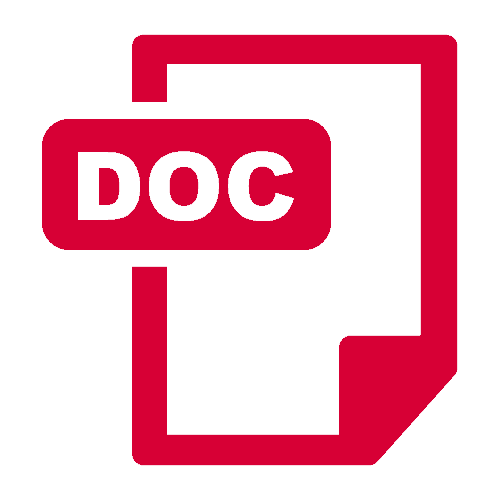 Download our themed Guides to learn how to manage your shop at lightning speed with Store Commander.
---