Our PDF Catalog module allows you to select the categories in which the products are to be displayed in your catalog.
You cannot however select specific products in the module's configuration.
If you wish to customize your PDF catalogs even more by choosing the products you want to display, here is the trick.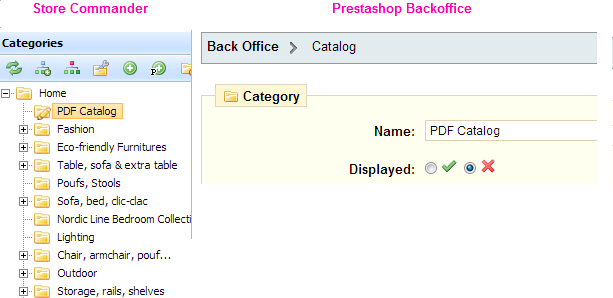 If you are using Store Commander, a simple drag/drop of the products will be sufficient (read this article for detailed information).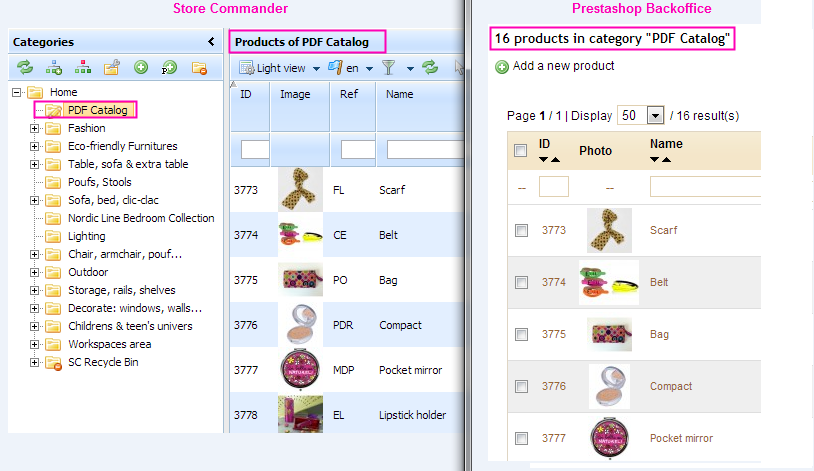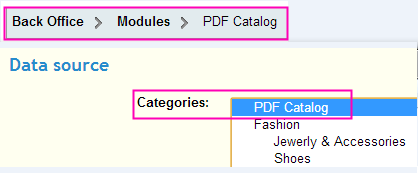 **********
Download our Users Guide to learn more about the possibilities the PDF Catalog module can offer you.