---
Store Commander allows you to obtain a global view of your stock per warehouse in seconds.
Simply select all products in the central Products panel of Store Commander using the mass-selection icon

and display the 'Advanced stocks' grid.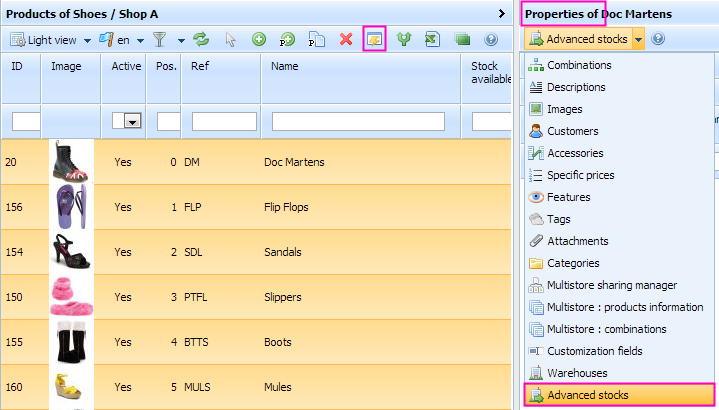 Next step is to go the Properties panel, then 'Advanced stocks' and filter by warehouse to display stocks in a specific warehouse.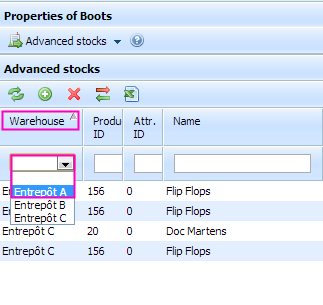 ---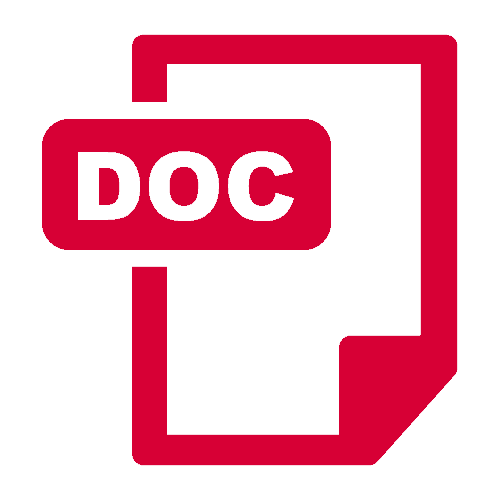 Download our themed Guides to learn how to manage your shop at lightning speed with Store Commander.
---