---
You need to update quantities on dozens or hundreds of products and combinations?
Store Commander's CSV import tool is going to help you modify your products quantities in bulk very quickly, creating a stock movement in the specified warehouse.
Your CSV file will include

the products or combinations unique identifier (in this example we will use the reference)

the quantity to update in each warehouse

the wholesale price nessary when a stock movement is created

The corresponding mapping will be


Note that there are 3 'quantity' fields you can use:

quantity: the current stock is replaced by the value specified in the CSV file

quantity - add: the value specified in the CSV file is added to the current stock

quantity - remove: the value specified in the CSV file is substracted from the current stock

Note that if the product or the combination is not associated to any warehouse, the import process will automatically associate to the warehouse specified in your mapping option.
---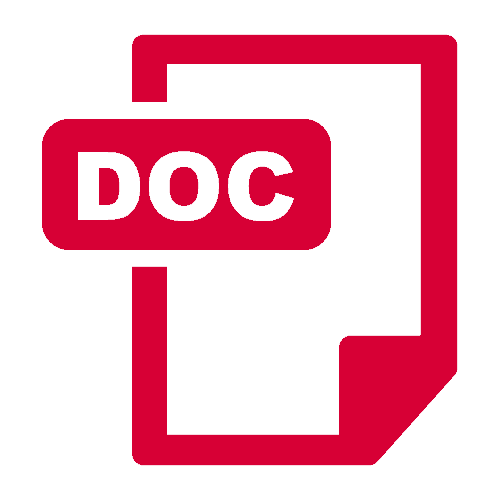 Download our themed Guides to learn how to manage your shop at lightning speed with Store Commander.
---