As a digital agency based in France, Australia and the USA, NewQuest supports all types of digital projects. Since it was created nine years ago, the agency has developed over 650.
From e-commerce sites to social platforms, connected objects, showcase sites, innovative portals and mobile apps, no digital problem is beyond NewQuest's 70 employees. The agency, which has successfully adapted to the technical and marketing changes of a growing market, supports companies in five areas: consulting and auditing in web and multichannel strategies; designing web and mobile projects; maintaining sites and development; promotion by community management, blogging or viral marketing; and finally, front and back office development. In this final area, Yann Costes, CEO at NewQuest, notes a gradual change in the demands of commercial sites. "The sector has expanded in the sense that the problems at the beginning no longer apply and are now more comprehensive and complex. E-merchants manage larger catalogues, often warehouses and physical stores, click & collect, reservations and more. There are always online sales, but many other services based around that".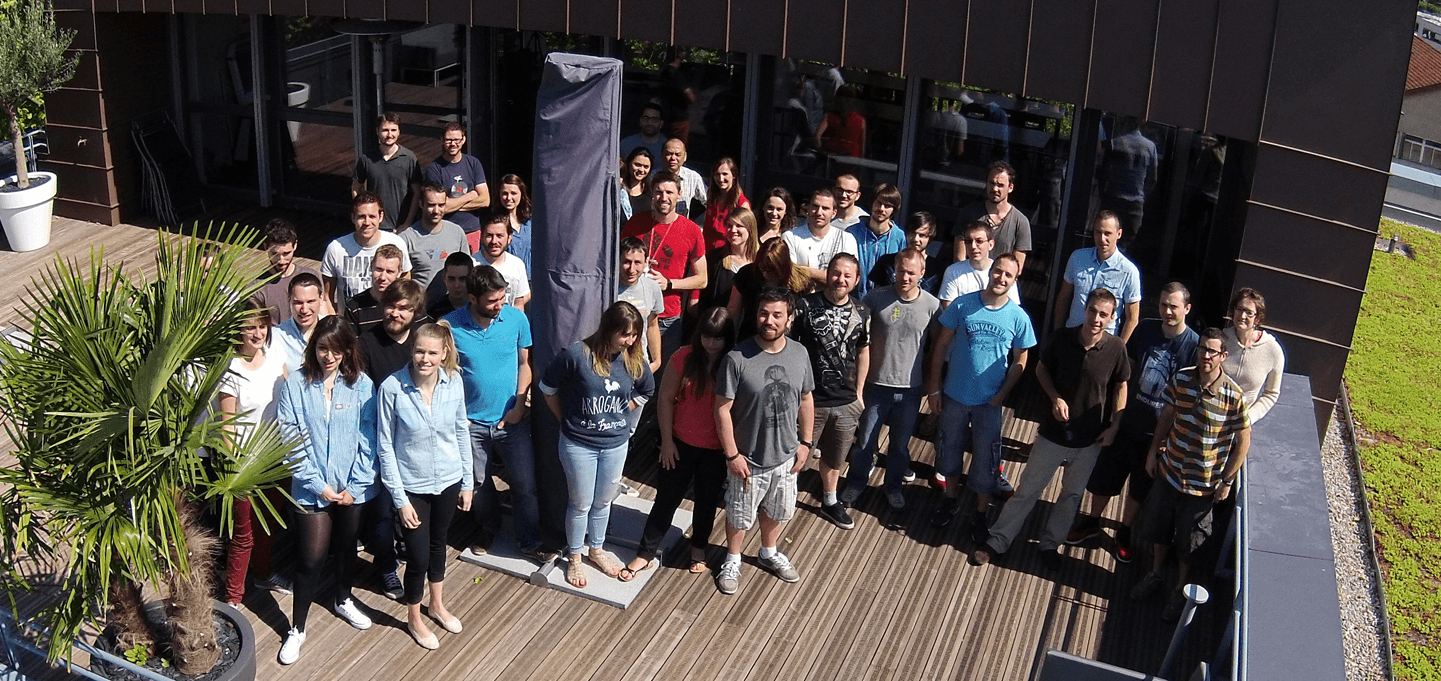 Saving time in everyday life
Depending on the nature of the project, NewQuest works with different open-source solutions, such as WordPress, Magento and PrestaShop. It was during a BarCamp organised by PrestaShop that Yann Costes met Vincent Millet, creator of Store Commander. Very quickly, he could see that the PrestaShop-backed Store Commander solution would be suitable to manage the back office. "I always recommend it to my customers: it's flexible and fast and always works brilliantly. It's a comprehensive solution that already resolves many problems, while offering appealing value for money". In general, Yann Costes's customers quickly work out how to use Store Commander themselves, so they can update their catalogues as file managers. This saves a great deal of time for NewQuest customers, with e-merchants on the constant look-out for more innovation.