---
To take advantage of the instant image compression with SC TinyPNG addon, here are the steps to follow.

Once you have purchased TinyPNG addon, apply a Store Commander update via its interface > Help > Update Store Commander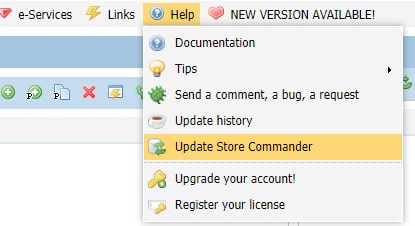 Create an account on https://tinyPNG.com: you will receive a confirmation email with a link to your dashboard > to click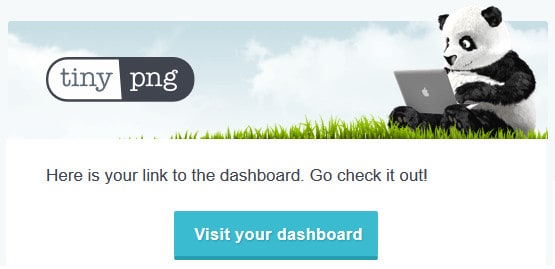 You are automatically sent to TinyPNG site with your API key: select it and copy it

Back in Store Commander interface > Tools > Settings > Application > Image: paste your API key

And finally, restart Store Commander: F5 or CMD+R if you work on Mac

This is it! From now on, all images added manually or via CSV import using Store Commander will be automatically compressed!