---
Store Commander's Multistore management options allow you to feed two birds with one seed by enabling and associating a product to one or multiple stores in just a click.
Indeed, when associating the product to the store in the Multistore Sharing Manager panel, the product is also enabled at the very same time. Not need to tick another box!

If you want to associate your products to your stores without enabling them at the same time, you can simply modify the option located in Store Commander > Tools > Settings > Catalog > Multistore > share and activate the product = 0


---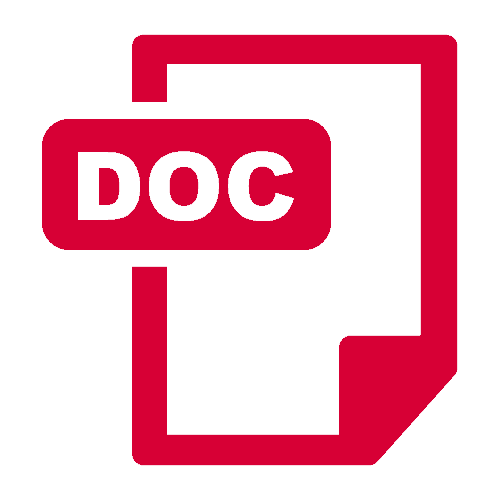 Download our themed Guides to learn how to manage your shop at lightning speed with Store Commander.
---