---
Whether it is during the year or during the very busy Christmas period, one always needs to manage customers who reported a lost parcel.
Store Commander's extension Segmentation allows you to manage such situations quicker and more effectively.
You first need to create a segment called 'Lost parcels'.
With this specific segment, you will be able to gather:
Orders (with a manual segment)

Corresponding customers (with an automatic segment)

And products associated to the first segment ?orders (with an automatic segment)
When a customer calls, you will have all the necessary information needed at hand to deal with this customer?s enquiry.
Let's create this new folder 'lost parcels' which will contain 3 sub-segments:
1. A manual segment 'Orders' where you will drag/drop the relevant orders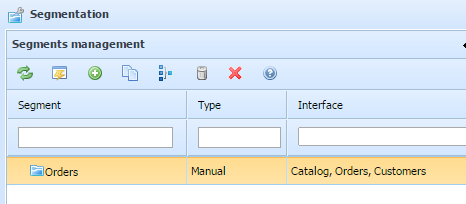 2. An automatic segment where customers associated to the orders will be added instantly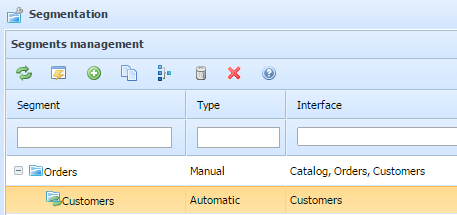 3. An automatic segment where products associated to the orders will also be added instantly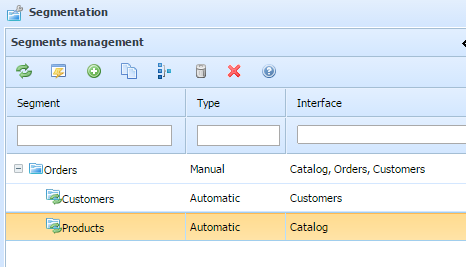 You will then be able to select these 3 segments in the interface to display all data in this panel and from there export the list onto a spreadsheet using the quick export option here.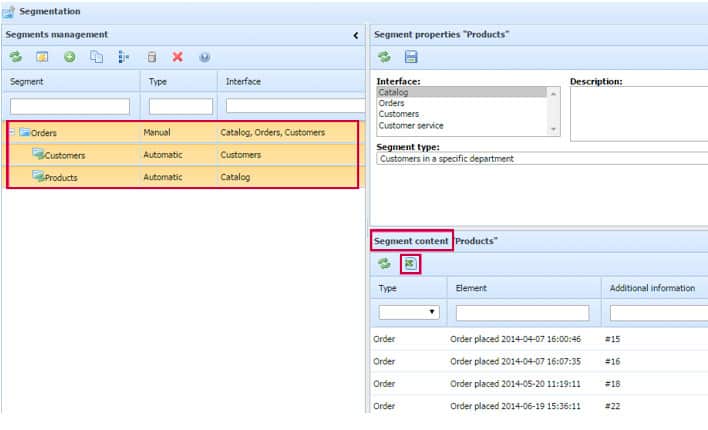 An excellent way to increase your customer satisfaction rate and get more recurrent orders thereafter!

---
Download our Segmentation Users Guide for more information.