With Store Commander and it's Segmentation tool, you can easily identify products with no image, in order to fix this in no time.
Indeed, you can create an automatic segment in the Catalog interface, using the type 'product without image'.

You'll then get the list of all concerned products in the same place, in the created segment.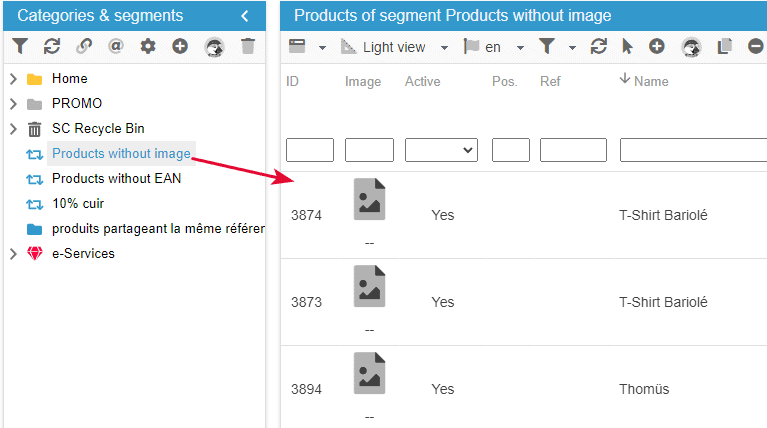 Then drag/drop images fast in the Image property panel.
The automatic segment is by definition also dynamic: as soon as you add an image, the product will no longer be listed, as it's no longer a product without image.