---
Store Commander allows you to completely delete one or more accessories off your catalog in a single click.
From the Accessories menu in the Properties grid, select the accessories you wish to remove by either using the tick boxes or by using the SHIFT key or the CMD key if you are a MAC user. The selected accessories will be highlighted on an orange background.
Once you have made your selection, simply click on the icon

.
The selected accessories will be dissociated from the products they were linked to and they will also be removed from your entire catalog.
Product descriptions of accessories are not deleted whilst performing this operation. Products are still available in their respective categories.
---
​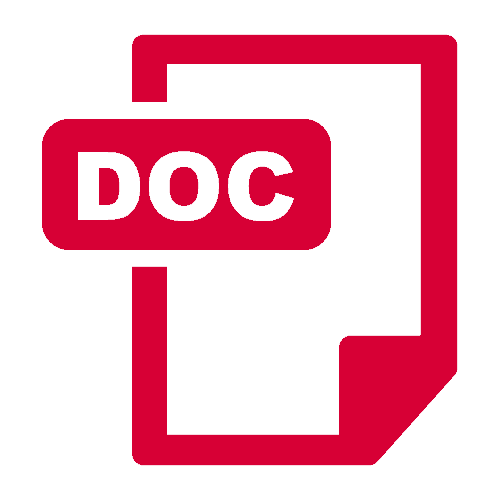 Download our dedicated Guides to learn how to manage your shop at lightning speed with Store Commander.