---
You have modified or deleted a product description by mistake and wish to recover the text.
Store Commander does not have a 'go back' option. However, it still gives you the possibility to find previous descriptions that have been modified or deleted.
From Tools > History , select either 'Descriptions' or 'Description_Short' from the 'Object' section.
If you can see the description in 'old value' column, double-click the cell of the description to select the text and use the right-click to select 'copy'.


Once you have 'copied', go back to Store Commander's interface to find the corresponding product.
The text you have just copied is in html format. You will therefore need to follow these steps:

From the Products column, select your product

From the Properties column, select 'Descriptions' from the drop-down list

Click on the 'html' button on the second line of the toolbar. This will open an html editor


You can now paste the text your previously copied from the History window.
If the descriptions you are looking for are not listed in the History window, you will unfortunately not be able to recover them and you will need to recreate them manually.
---
​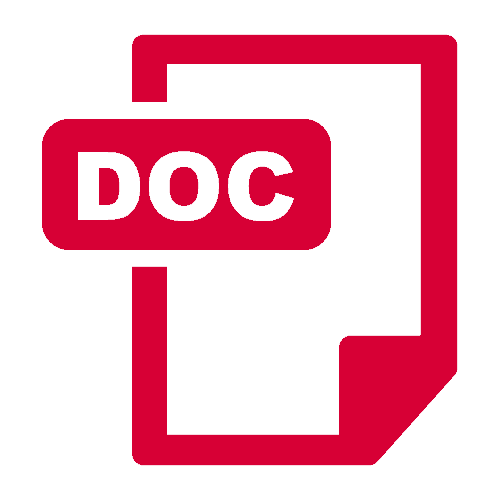 Download our dedicated Guides to learn how to manage your shop at lightning speed with Store Commander.