---
You would like to hide a product combination from your store without deleting it?
For instance, you have a range of t-shirts available in various colors, but red t-shirts are out-of-stock.
You can simply disable the color 'red' with a single click WITHOUT deleting this combination, allowing you to enable it again when your supplier is sending you new stock.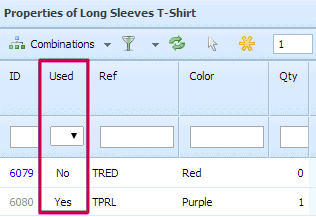 Store Commander Add-on 'Enable/Disable Combinations' has been designed for this specific use.
---
​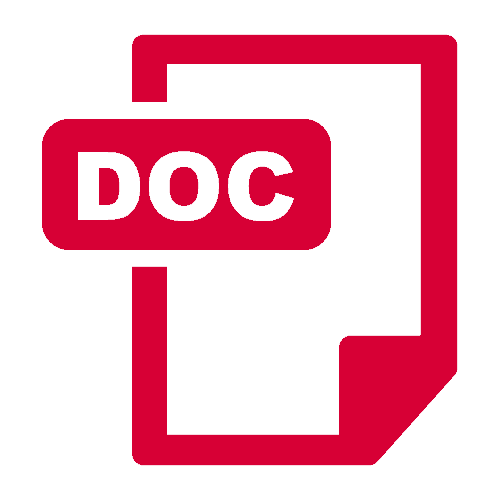 Download our themed Guides to learn how to manage your shop at lightning speed with Store Commander.
---