---
Products with combinations exist in various stores and you would like to update their quantities using different values in each store?


Ad hoc modification - interface
Store Commander's interface allows you to modify product quantities per store in the panel 'Multistore: Combinations'


Double-click in the corresponding cell to edit and modify the value.
If you wish to apply the same stock value on various stores, use the copy/paste option in the pop-up menu.



Modification in bulk - CSV import
If you need to update quantities on hundreds of combinations, the CSV import tool will be more suitable for this task.
Please note that this process is applicable to products without combinations.
Your CSV file will include columns with the combination/product identifiers, the quantity and must include id_shop_list using the IDs of the stores you need to apply the stock modification onto.
If quantities need to be updated in multiple stores, then add the corresponding IDs in the 'id_shop_list' field.
If quantities need to be updated in multiple stores but with different values, then a line per store will be necessary with the ID of the corresponding store in the 'id_shop_list' field.
In this example, the identifier is the combination/product reference.


The mapping will be as follow (id_shop_list is necessary for all import):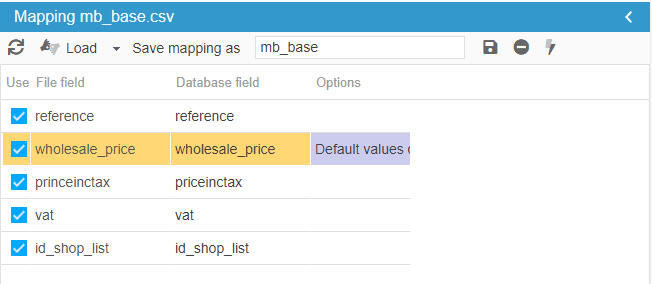 The identification options will be:

---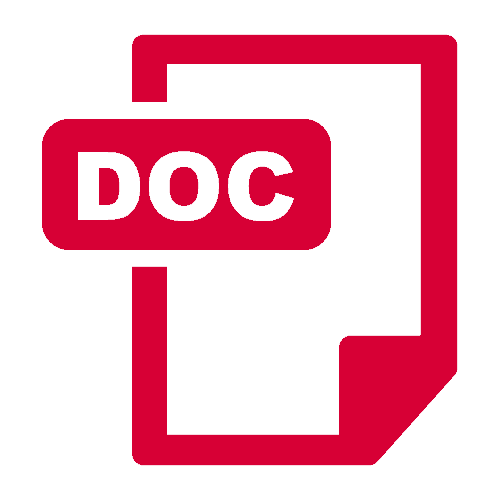 Download our themed Guides to learn how to manage your shop at lightning speed with Store Commander.
---