---
Store Commander Multistore version allows you to configure your sales and promotions and apply them on several stores in bulk in just a few minutes.
The very first thing you need to do is tick the boxes in the store tree corresponding to the store(s) you wish to apply the sales and promotions onto: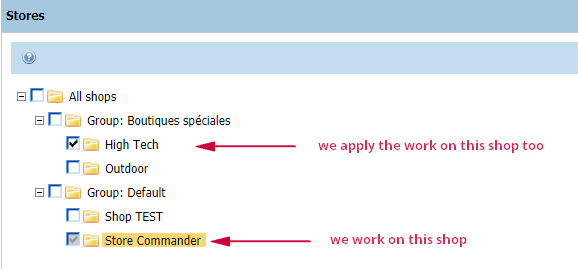 This means that any changes made to any products will be applied to all shops you have just ticked in the store tree.
Now you can follow the instructions in this article to set up your sales and promotions very quickly.

---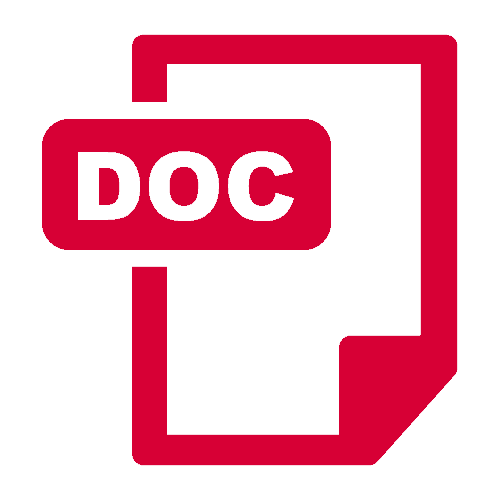 Download our themed Guides to learn how to manage your shop at lightning speed with Store Commander.
---