---
Store Commander's CSV import tool allows you to create new products and their combinations in bulk for one or several stores in a single manipulation.

In this article we assume that you CSV file contains all the information needed to create new products and their combinations, following instructions of this article.
In order to associate products and combinations to several stores at once, you need to insert a couple of additional columns:

id_shop_list : ID of stores on which products and combinations shall be added
id_shop_default : ID of the default store of products and combinations

IMPORTANT: please note that the categories path MUST contain the 'Home' category in SC Multistores version.

The corresponding mapping shall be:

When displaying the Multistore Sharing Manager, grid, you can see that these products have not only been created but also associated to the stores as specified in the CSV import file: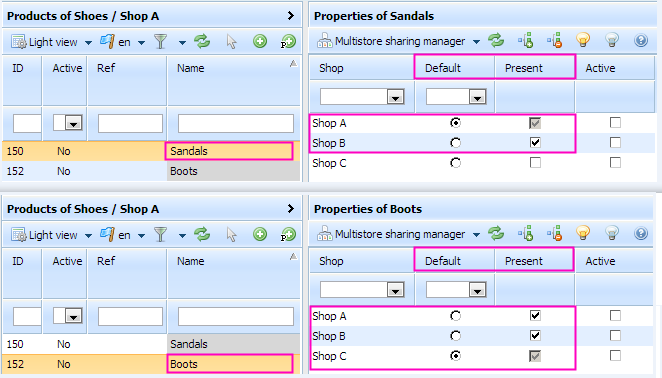 ---
​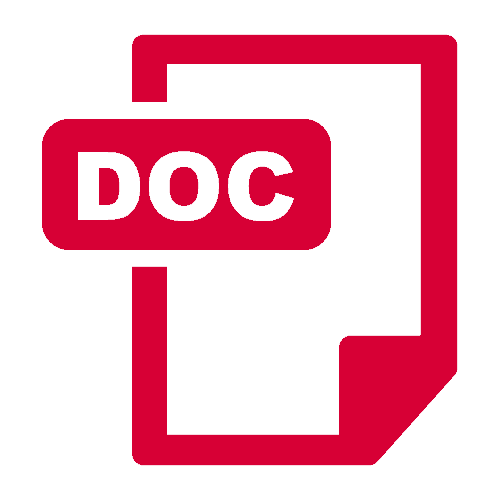 Download our dedicated Guides to learn how to manage your shop at lightning speed with Store Commander.