---
You might come across this error during a CSV import including images:

Notice: getimagesize() [function.getimagesize]: Read error! in home/xxxxxx/images.inc.php on line 199
This error occurs for one of the following two reasons:
- the image file format is incorrect. For instance a.gif file has been renamed as .jpg
- the image size is too big for your server to handle
---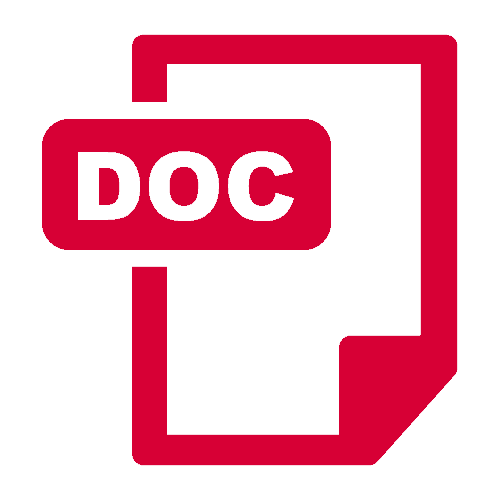 Download our themed Guides to learn how to manage your shop at lightning speed with Store Commander.
---