---
Whenever you work with Store Commander, interface or CSV import, you get a Fatal Error without any detailed information.
This error comes from MailChimp Integration Module, hooked onto ActionProductUpdate: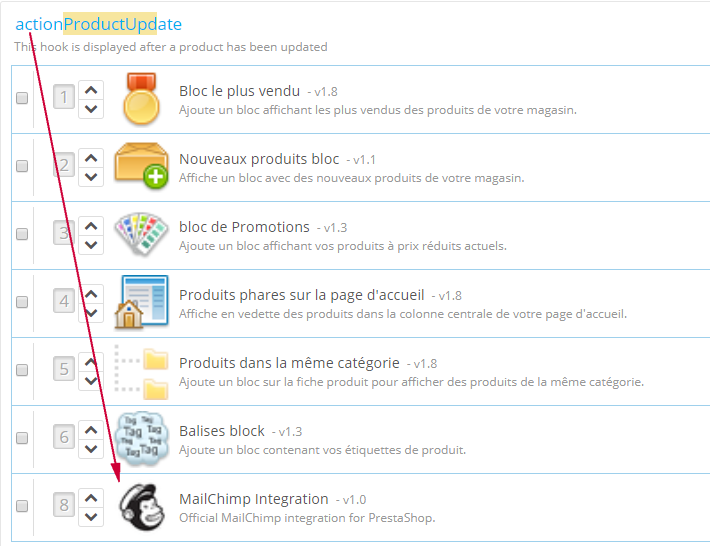 MailChimp Integration is one of the modules interferring with Store Commander's modification process.
You will find more information as well as the solution in the related article below.
---
​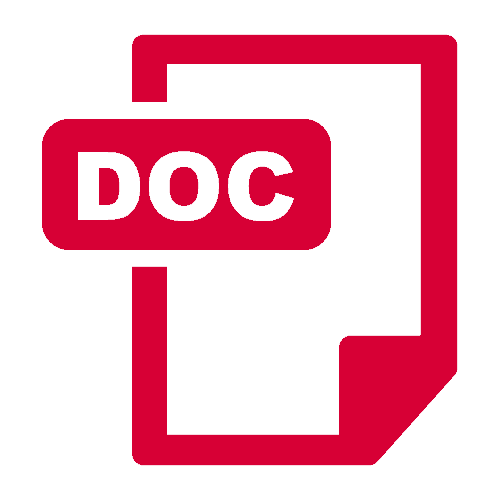 Download our themed Guides to learn how to manage your shop at lightning speed with Store Commander.
---