---
When applying a new license key, the following error appears:
Error: The local license key has been tampered with or is otherwise invalid
You are seeing this error message because you are using an older version of Store Commander, and it seems that instructions sent to you via email have not been followed correctly.

For Store Commander to work again with your new license, you will need to run a manual update.
To do so:

1. Delete the folder /modules/storecommander/XXX/SC/ (if SC_TOOLS folder exists, please DO NOT delete it)
2. Download the installation file from https://www.storecommander.com/prestashop/90-demonstrations.html#trial
3. Reinstall Store Commander
4. Enter the new license key
Note that /xxx/ corresponds to letters/numbers specific to your installation.
If the error persists, please contact our support team using support@storecommander.com
---
​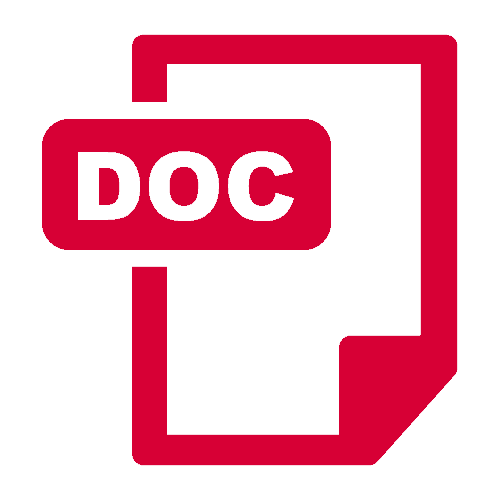 Download our themed Guides to learn how to manage your shop at lightning speed with Store Commander.
---