---
Whenever a new update is available, you will be notified by a new menu being displayed on Store Commander's main toolbar:


If your right to updates and support is valid, you then go on to proceed as described below.

If your right to updates and support has expired, you then need to log onto your account, go to 'My Licenses' and order an additional 6 or 12 months updates and support period prior to proceeding.
The menu also provides you with a direct link to run the upgrade and a link to update history.
When running the update, a window will open and Store Commander will check write permissions before applying the upgrade.
If everything is in order, the update will run automatically and the archive will be placed in /modules/storecommander/XXXX/SC/. Nothing for you to do, Store Commander will do what needs to be done.
Manual update (versions up to 2012-07-20)
If for any reason the automatic update did not run, you can run the update manually.
From Prestashop backoffice > Employees > Quick access: delete Store Commander
From Prestashop backoffice > Modules: add Store Commander module located here: https://www.storecommander.com/sc.zip
Under the Administration menu > Store Commander installation module: install the module
Before entering your license, you need to log onto your account on www.storecommander.com > my licenses and reset the license
Back to the 'Welcome' form, enter your license and save
Store Commander is updated and a new link has been created in the Quick Access menu
To recover your preferences and plugins, copy the contents of /adminXXX/SC_TOOLS onto /modules/storecommander/XXX/SC_TOOLS
To recover your CSV files, copy the contents of /adminXXX/import onto /modules/storecommander/import
NOTE: Store Commander module installation uses a different URL (hence deleting Store Commander from the Quick Access menu in step 1 above). Therefore remember to modify any shortcuts/bookmarks you might have.
Error attempting to run the upgrade
If the following message pops up when starting the upgrade:
The Store Commander version your are trying to use is too recent for your current support pack. Please use an older version or renew your support on https://www.storecommander.com to use the latest upgrades.
This means that your support period has expired and therefore you are not entitled to new upgrades.
Log onto your account on www.storecommander.com > My licenses to renew your support contract to be entitled to Store Commander upgrades and dedicated support by tickets.
Alternatively, contact our support team using support@storecommander.com.
---
​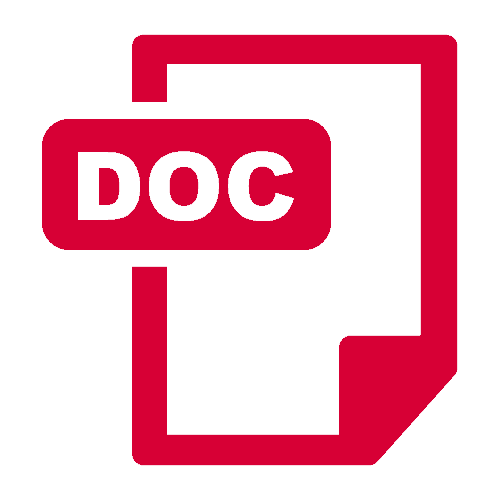 Download our themed Guides to learn how to manage your shop at lightning speed with Store Commander.
---