---
By default, product descriptions in Store Commander use the text editor called CKEditor.
On the option toolbar, the 'underline' is not present as an icon, as it is the case for 'bold' or 'italic' for instance.
The option 'underline' can be found in the menu Style > Inserted text

---
​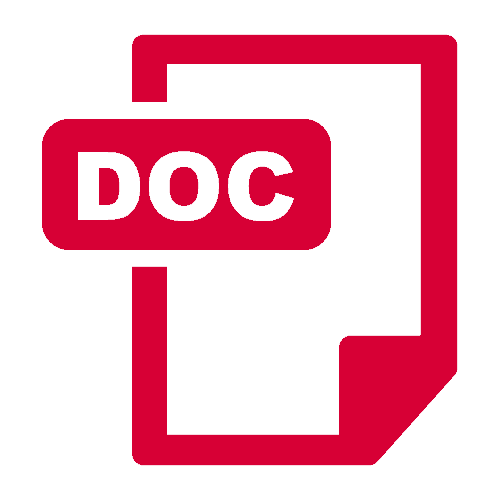 Download our themed Guides to learn how to manage your shop at lightning speed with Store Commander.
---