---
The Convert view in Store Commander is just like a mini-CRM in itself!
You will indeed be able to run multiple marketing and sales campaigns to increase your conversion rate and your sales with Store Commander!

The Convert view is accessible in the central panel of the Customers interface in Store Commander.

You can choose to follow-up all current unvalided carts. If you wish to run an even more specific campaign by indicating a minimum amount in 'Total cart' column.
To follow-up all current carts that have not yet generated an order, use the filtering tool to display the list of customers who placed products in their carts.
Then use the Quick export option

to get the displayed list in a spreadsheet.


You can then use your usual mailing tool to send a message like:

Good morning,

We have noticed that you have visited our website and we were wondering if you needed any additional information to complete your purchase.

We, at Store Commander, always do our best to satisfy our customers and we aim to make your experience on our website the most enjoyable. If you have any question on a product or a service, please do not hesitate to contact our customer service.
Therefore, to thank you for your interest, we are offering you 7? discount on your next purchase (minimum amount of 30? excl. tax). To take advantage of this, enter the promotional code XXWWWW in the cart summary before validating your order.
Click on the banner below to return to our website.

Best Regards,
Store Commander Team
---
​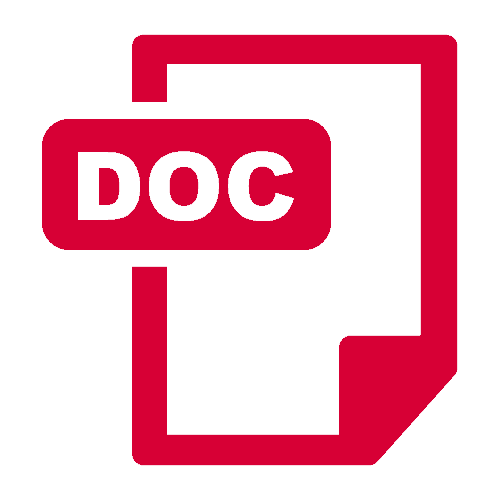 Download our dedicated Guides to learn how to manage your shop at lightning speed with Store Commander.