---
Store Commander allows you to export your products price incl. tax + shipping cost with the mapping field 'priceinctaxwithshipping'.
On the other hand, it is not currently possible to export the shipping cost only because the field is not yet available in the mapping. It will be added in a future update.
Until then, here is the workaround to allow you to export your products price including tax as well as the shipping costs as two separate fields.
Create your export script as normal.

In the mapping, add the field 'Fixed_Value'.

Across this line, enter the amount of the shipping cost

in the 'Modifications' column.
The amount will then be displayed in the column 'fixed_value' of the exported CSV file.
You also have the possibility to rename this column 'Shipping Cost' before running the export script, by simply entering the column headers in 'First line contents' field in the Export window.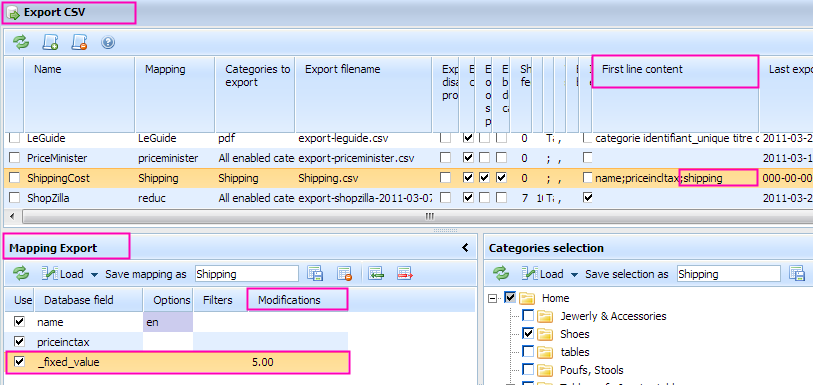 ---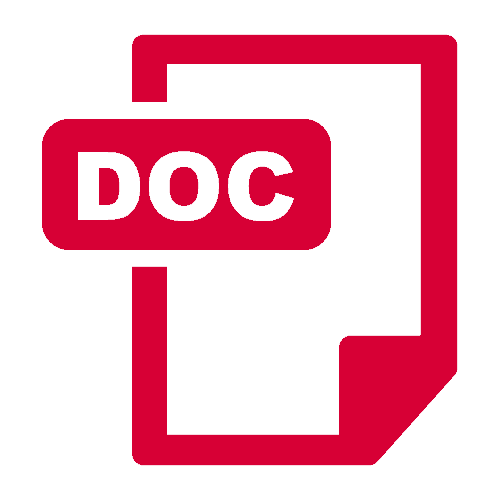 Download our themed Guides to learn how to manage your shop at lightning speed with Store Commander.
---